A Few Good Men Wanted. Actually, a Lot of Them.
Southwestern College in Santa Fe has about 150 Master's level students, and about 135 of those are women. This is not a terribly unusual ratio for a school of Counselors and Art Therapists.
So guess what? The world needs male counselors and male art therapists. It's that simple.
Many boys, young men, and grown men have never had balanced, healthy, male role models, or coaches, or guides, or mentors.
There are plenty of badass coach guys, over-intellectualized smart guys, guys who know about financial and worldly success, and those are not bad things. They all have something to offer us in our development as men.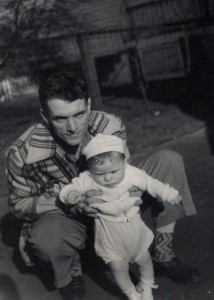 Yet, without an equal effort to acknowledge, cultivate and embrace the sensitive, loving, nurturing, intuitive and feeling parts of being a man, the male experience can be fragmented, with important aspects of the self cut off, disowned, never explored.
Given how our culture works, male counselors and art therapists are often the role models who are able to help other men integrate all of those parts in a safe, non-judgmental environment. That is, if they are available, which they are often not.
Male therapists can also be powerful change agents, for female clients as well. Unfortunately, that absence of balanced, healthy male energy in our lives can be as derailing and wounding for women as it is for men, albeit in different ways.
The world is a combination of male and female energy (not the same as gender)—yin and yang, anima/animus, Mother/Father God, and so on.
Here's what the world needs:
 It needs men who are willing to do their own inner work, their own journey and exploration in formal graduate degree programs. Informal is OK, too, but the world looks up to professionals and goes to them when some kind of healing or growth are needed. The world needs you men to go into the fields of Counseling and Art Therapy and contribute to a balancing of the opportunities for therapeutic experiences now provided primarily by women. It is also a healing road for men who also did not get the balance in their own lives.
Southwestern College is located in the wild high desert and mountains of New Mexico. It is an exciting environment, and this is a place where you might find a career path that is more than just a career, but is a calling.
The world has jobs waiting for you out there. But you have to bring your whole self with you. At Southwestern, that is required.
You in?
Jim Nolan
President, Southwestern College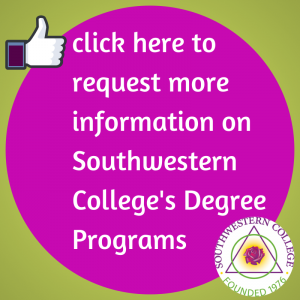 About the Moderator