Art Workshops at SWC!
About the Moderator
Related Blog Posts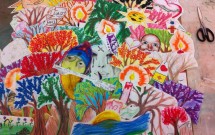 As an Art Therapist, I know that the art process is an important container. As a...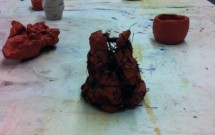 What is a Container? There are so many types of containers, a person,...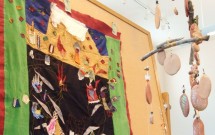 by Debbie Schroder The idea seems simple, initially. When making a genogram (kind of a...