Dear therapists in training:
Not that these are mutually exclusive, but…
Focusing on being real, present, authentic (if that is different from Real), and heart-based will beat the hell out of being focused on some technique, or on trying to be smart, or strategic, or worrying about what to say next….I know that may sound basic, and it is, but it is also potentially profound. YOU are the key helping/healing tool, your personhood, in authentic connection with the client's personhood. If you use the Magic Question, or the Empty Chair, or the Psychodrama, or the Humdinger Interpretation of Less Than Conscious Material, or or or, that is OK, but those are NEVER OK if you lose track of the expression of divinity in front of your face, and the authentic connection that is available to you both…
My 2 cents……Hey, wait–I'm 60 years old. My Two Bucks.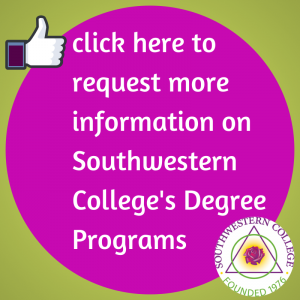 About the Moderator