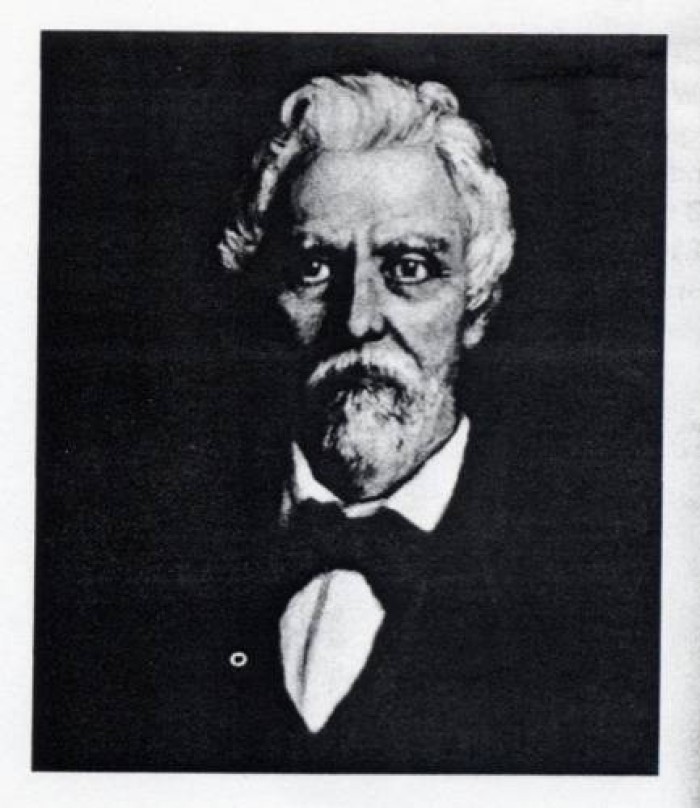 Branding Your Private Practice
Branding defines and it limits.
Samuel Maverick, the original "Maverick", was ultimately defined by his unwillingness to be defined or limited, by his refusal to brand (literally) his cattle.
Over time, any cattle that was unbranded and roaming wild became known as "Maverick's." As you might imagine, his holdings increased astronomically.
Something to think about. Define, and narrow the niche, and make it very clear what three things you do well, or follow your inspiration, and be so aligned with your own vision that your Tribe continues to find you, even when you go to unexpected places.
As (almost) always, both of these can be right answers, but you should be intentional about how you want to present yourself and your practice out in the world.
Mavericks tend to roam wild and free, unbranded. That may or not be your niche. You may want a "longer tail" than "Maverick"—more about Long Tailed Marketing in the next blog post….
Jim
About the Moderator