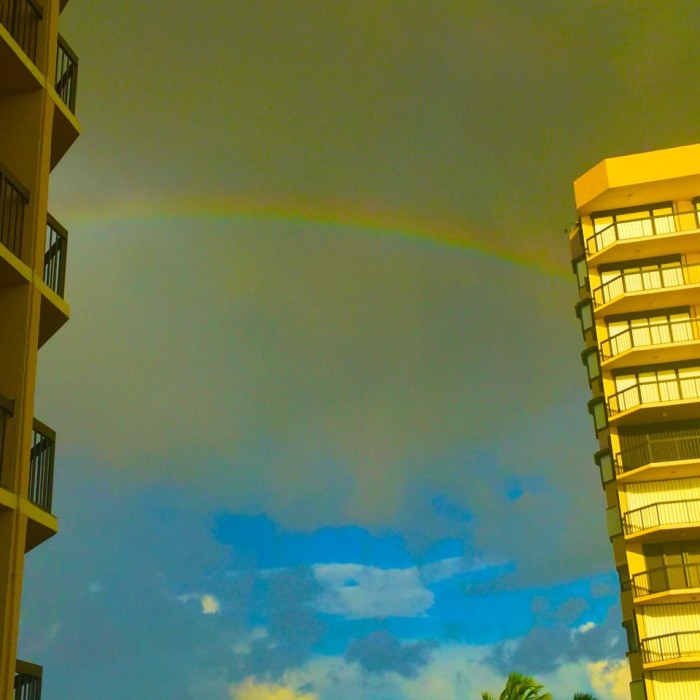 So, maybe that first blog (the True-False Questionnaire) took you by surprise…And perhaps it is good that you were thrown a little. 
What Is Up?
There is a nationally recognized credential called the Approved Clinical Supervisor (ACS) credential.It is conferred by the Center for Credentialing and Education (CCE).
Six people in the state of New Mexico have it, and two of us are at Southwestern College–me and Laura Lansrud-Lopez, the Chair of the Counseling Program and Director of Tierra Nueva Counseling Center of Southwestern College. 
We learned a LOT in earning the ACS, which took 45 hours of continuing education and will take 20 hours of continuing education to maintain. We want to share what we learned with people, though they might not really like hearing it. 
I won't completely pile on all the stuff you need to know in one blog, but will split it out over a series, to keep it manageable. 
Consultation is not Clinical Supervision
Sounds kind of similar, but not the same. Consultation can be part of a supervision relationship, but usually is not complete enough to substitute for it.
Clinical Supervisors have three responsibilities (at least): 
To the professional development of the supervisee
To the supervisee's clients
To the field, in the role of "Gatekeeper." If somebody is REALLY not ready, or unsuited for the work of a professional counselor, the supervisor has a responsibility to call that out, call for remediation, for more training, more consciousness-raising, or, occasionally, for recommending the Board not grant the supervisee a license. Big stuff. 
So there is an evaluative component to clinical supervision. Feedback, observations, recommendations of reading, or skill training, or self-reflection, or whatever. "Here is what I see you doing (thinking, feeling, suggesting, conceptualizing) and I suggest you take a look at X, Y & Z, because you might be missing something, or I don't think you have the knowledge base that would be optimal, or you just need some help looking at this one", or whatever. 
It's something like a Coach. A coach would not just cheerlead you along, no matter what, now matter how well or crummy you are doing on the field (or on the court, or in the gym, or in your business.) They would tell you what you are doing well, and what you need to work on. A supervisor should be doing that. 
Consultation can be knocking around ideas, conceptualizations, viewing cases from a certain theoretical orientation (Solution-Focused, Jungian, Depth Psychology, whatever…) It can be a great thing. Gives you some new ideas, opens some new awarenesses. Point you toward some resources or readings or trainings. Cool. But it is not Clinical Supervision. More on that later. 
"I Don't Need No Stinkin' Supervision"
A lot of beginning therapists, surprisingly, seem to think that they do not need any suggestions from more experienced clinicians. That they have it down. That they want to "go deep" and know how to do it. That they know when it is a good idea to go deep, and when not. That they know how to do this therapy stuff–after all, I've had 4 clients already. And people have come to me forever for advice, because I'm a good listener. 
Yeah, whatever. 
Sorry, we all need to listen more, learn more. It's a long way to Tipperary, dude. You're not there yet.  
"So, I am an LMHC—-what is my Clinical Supervisor supposed to be doing?" 
Ah, that's part 3.
Coming soon. 
Signing off…(but not on your case notes–that would be your Clinical Supervisor…)
jim
About the Moderator