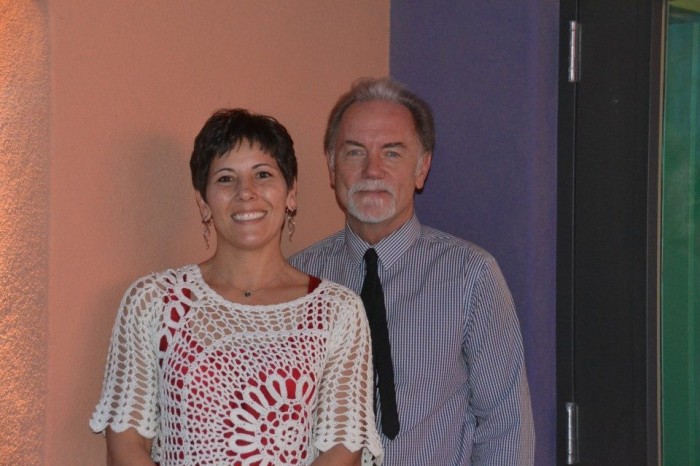 Three Hour Clinical Supervision Workshop
You need three hours, we got three hours.
No Jungian anything, no Divine Feminine,
no EFT, no EMDR, not one exercise in Brain-Spotting.
No 8th Level of Consciousness, no ceremony;
We're not burning ANYTHING—
no rants about metaphor (few, anyway)
Just "What the heck is it,
What are your responsibilities,
Whaddya gotta do",
Best practices,
What's aspirational,
What's realistic,
Some CYA,
Lotta Nuts and Bolts.
Maybe more Nuts than Bolts.
Note: This  class satisfies the NM state licensing board requirement for Supervision CECs for counselors, art therapists and social workers, although it really shouldn't. Supervision SHOULD require way more hours of CECs, but hey, we don't make those rules…
NEI16-SPVSN  Best Practices in Clinical Supervision: The Times, They Are-a-Changin'
$60/3 CECs
Friday, August 12, 2–5pm  Jim Nolan and Laura Lansrud-Lopez
To register for any of this class, email registrar@swc.edu or call 505-467-6809
About the Moderator