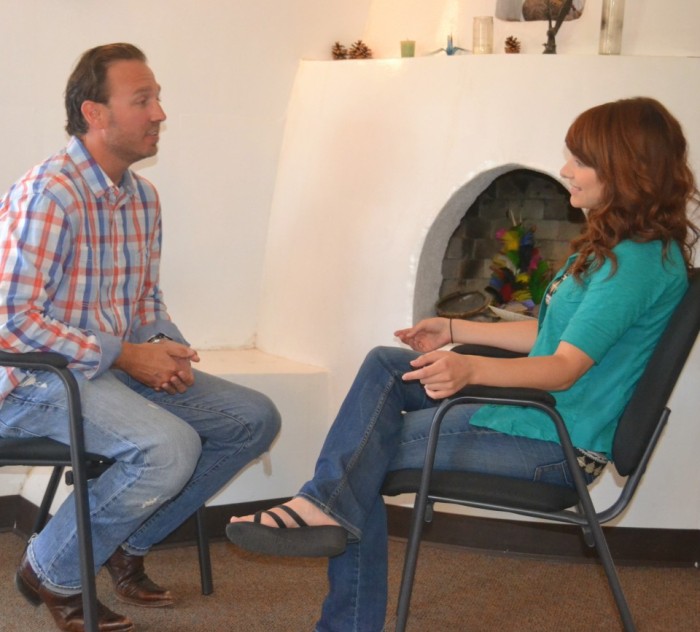 by Dr. James Michael Nolan, Southwestern College
So here is the key, all too often not quite understood…
Empathy:  "To feel another's feelings, as if they were our own, without forgetting the "as if" part." 
If I fall out of the boat, and out of empathy, you leap from the boat to help me feel understood, and to provide a safe container for my panic, we are both in trouble. Your job, as empathic witness, is to stay IN the boat, offer me a hand, an oar, or a life preserver. At all costs, you must stay in the boat.
Feel what it is like to be me As If you were me, but for God's sake, stay in the boat…I really, really need for you to be you right now, in the boat, not drowning with me…that is my best hope to get through this…
Depressed, low energy clients (or friends) do not need for you to match their mood. Anxious clients do not need you to amp it up. In fact, they would benefit most from your staying even-keeled, non-judgmental, ready with an oar.
I think I am going to start publishing little tips like this, in the hope that they provide the counselors-in training and art therapists-in-training with some little tools to take into their clinical work..
In fact, if you have your OWN favorite clinical tip to share, send it to me and I will be happy to publish it as an SWC blog post….
Clinical Tips from Jim Nolan
About the Moderator