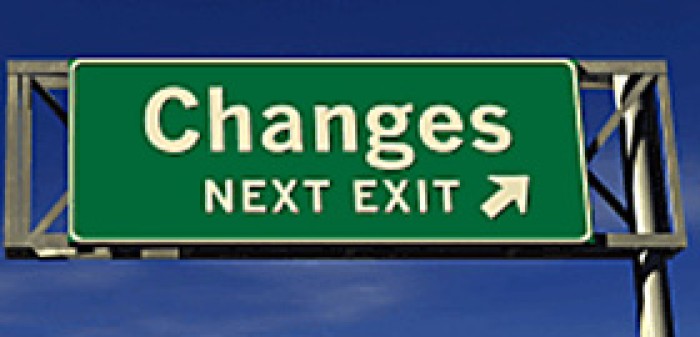 Prochaska & DiClemente's Transtheoretical Stages of Change Model by President James Michael Nolan
Beginning Counselors and Art Therapists often think they should be able to accomplish pretty much whatever a client claims they want done.
But here's the deal. Despite all the millions of interventions available in the world, the Miracle Questions, the Empty Chairs, the tapping on your head…Despite all the claims of efficacy by wildly different modalities, techniques, theories of etiologies by everybody who has a book to sell, the world of research (for what it is worth) suggests that "Readiness for Change" is huge in determining what happens in therapy. You can tap yourself silly, do every ceremony known to humankind, and if clients (that includes you and me) are not ready to change, then they're not.
I recommend a read of some Prochaska and DiClemente's Transtheoretical Stages of Change Model (here is a simple beginning, and you can Google others.)  It is conceptually simple, and can be a very helpful tool for assessing the likelihood that the stated goals of therapy are reachable.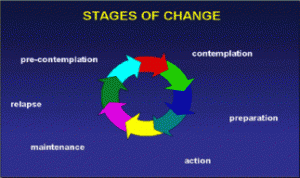 See, a lot of us are interested in feeling better, but not getting better, doing the work to get there. Nothing wrong with that–it is just good to know, and to be honest about. You're doing a good service with a client if they come to the place where they understand, and "own" that "That's more than I'm willing to do, actually."
We'd ALL love to be in A1 physical shape. We know exactly how to get there, and the probability is that most of us are not going to do it. Just not ready, or motivated enough. We know how to lose ten pounds and stop smoking, but we're just not ready to do it right now.
Your job is more like "creating a space within which the client can explore their lives, identify desired changes, and then walk with them as far as they are ready to go at this time."
Blaming yourself for a client's "readiness to change" stage is like blaming yourself for the weather . I recommend against it. Especially when you are just beginning.
Prochaska & DiClemente's Stages of Change Model may help you know when the movement in the therapy is not your responsibility. You can't use it as an excuse for when you might be lacking skills, multicultural sensitivity or competency; but if you can use the model skillfully, and stay aligned and honest with yourself, you will find it useful.
Dr. James Michael Nolan is the President of Southwestern College
About the Moderator