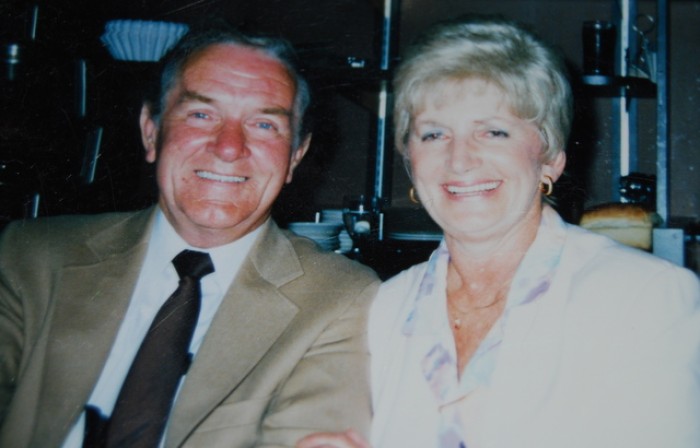 Consciousness and Language: The Irishman Always Wins
Discussions about Consciousness and what we mean by it can be energized, animated, spirited, and occasionally, unharmonious. The Scientist and the Metaphysician begin by positing wildly different premises, so it is no wonder that they end up in two completely different places from which you can't get to the other's there from your here. The Institute of Noetic Sciences folks try to study and understand the nature of Consciousness, while the Southwestern College people pretty much allow you your own understanding of it, view that as valid and real for you, but want to talk about how you use it, direct it, awaken it, shift it, transform it, without getting too bogged down in the "it" part of the proposition.
The limitation (I won't call it a problem) is that the discussions take place in language, and language can circle the wagons, can point toward, can metaphoricize, can poeticize, but ultimately, it is, after all, only language.  Ultimately, the word "ball" is not the ball itself.
Direct knowing, which some say is the hallmark of Mysticism, is a knowing that will neither brook nor accomodate language. The Tao that is spoken yada yada…
Describe, in language, how you know you are in love. Explain exactly why something is funny. What is the nature of the color blue? When exactly does abnormal behavior become abnormal?
Language itself is a meta-metaphor. It stands in for "the Thing." The Platonic view would have it that even "the Thing" is a metaphor, an out-picturing of the "Ideal Thing" or the "Idea of the Thing in Infinite Mind", on some other plain, or in some other spirit realm or dimension, or any cosmic pop stand we try to name with, you guessed it—language.
Our bodies and emotions probably speak Higher Truth when, for example, we well up at the ineffable loyalty of our doggie, or are transformed by the utter hugeness of the ocean, or are moved to expansiveness through music, or burst into laughter as the kitten wrestles the yarn ball. There's an honesty, natural, beyond words, beyond artifice, beyond intentionality. The soul's essence breaches the veil between universes, and both sides are available for experiencing for those few moments. Describing Consciousness with language at these times is fun, interesting, exasperating, and in the final episode, a joyously unsuccessful romp through the left hemispheric cortex, looking for that lost quarter, not on the street where it was lost, but on a street where the light is better.
The impossibility inherent in the quest to define Consciousness with language  is perhaps best captured in this story/joke  my dad would tell us, which we thought  was both howlingly hilarious, yet somehow unsettlingly profound…
The Devil captured an Irishman, and said "The only way to escape is to assign me a task I cannot accomplish, and that is impossible."
The Irishman broke wind, and said "Catch that, put it in a bottle, and paint it green", and the Devil had to let him go…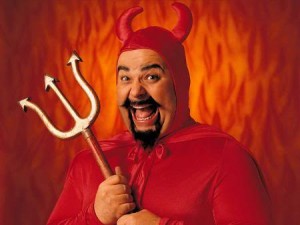 About the Moderator