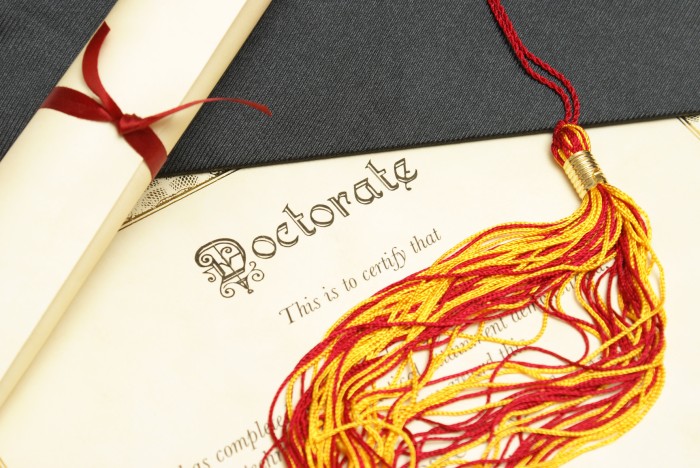 Creating a PhD Program  
by Jim Nolan, Ph.D., President of Southwestern College/New Earth Institute
At Southwestern College, we are working on a Ph.D. program. It will take several years to get it approved by the Higher Learning Commission, and get it up and running, but we are working on it. Very exciting!
The working title is "Visionary Practice." It will be a largely self-directed, transdisciplinary program, designed to prepare its graduates to be effective and visionary agents of creating, change, and entrepreneurship. The course content will include the art of Innovation, the science of Curiosity and Creativity. We will look at visionary thinking and thinkers, cultivate the skills and qualities that distinguish the most remarkable Innovators and Entrepreneurs across many fields of endeavor.  (Check out our Facebook Page for Innovation & Visionary Practice.)
Consistent with Southwestern College's mission, students will study (and incorporate into their lives) advanced teachings in Consciousness and Cosmology. Each student will also conduct a radical self-audit of skills, characteristics, qualities and experiences that they bring to the business of becoming innovators and striving toward visionary. And each student will co-create the curriculum through self-directed inquiry and research into their area of passion and commitment, in what we are calling a Summit Project. 
The program is being created as an online Ph.D, program with up to three on-site residences in the Santa Fe area.
Stay tuned. There is much more to say. I will be blogging much more about this upcoming opportunity. We have had SO MANY students and alumni and faculty members ask us when we would ever work on developing a PhD program. Well—that time is now…
Please follow our Facebook Page on Innovation & Visionary Practice, at:
https://www.facebook.com/groups/153967675304688/
About the Moderator