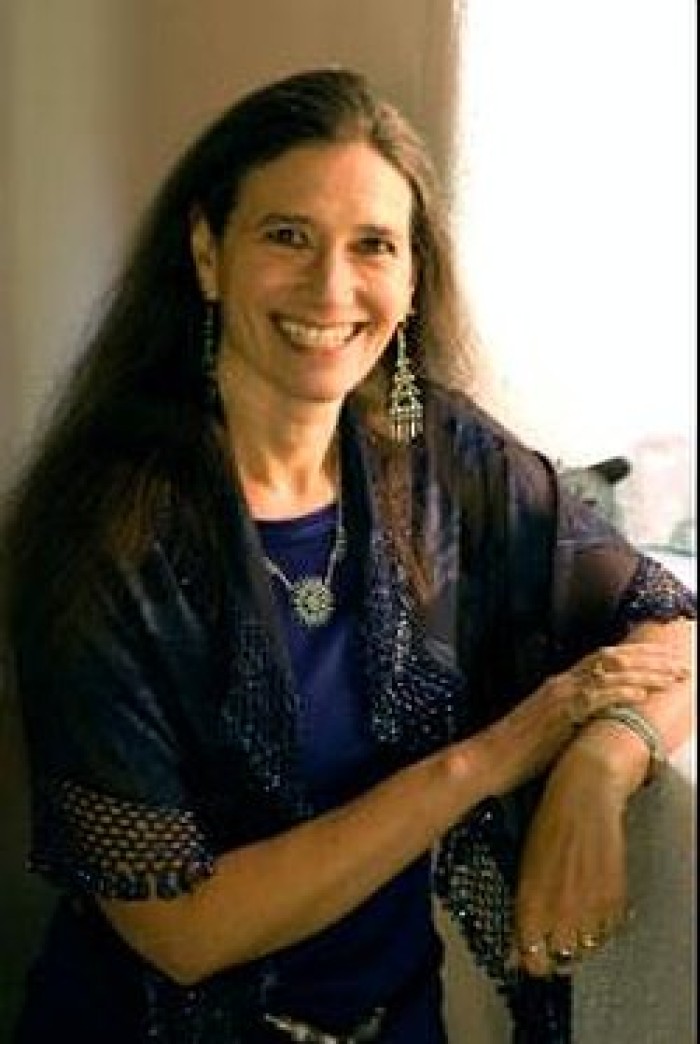 Back in the early 90's, I was a Psychologist in the Counseling Center for the University of Texas at Austin. I was a therapist wanting to see a therapist, and that is not always an easy deal. At least it never has been for me.
It seemed like all the therapists I really liked were seeing Dee Pye (I always heard it as Deep Eye), a Marriage and Family Therapist, Jungian Institute dropout, and shamanic practitioner. I figured I would give her a shot.
With Dee, I first worked with the mystical power of Shamanic Journeying, met my then Power Animal, and journeyed into non-ordinary realities. Mind you, I had no context for this stuff, and it blew my mind. Kid from Cleveland, all of that.
As part of that work, we did a Soul Retrieval, and I read Sandra Ingerman's book by that name, and  it was all very heart opening, back in those Austin, Texas days. Little did I know that twenty some years later I would be sitting with Sandra Ingerman on the Southwestern College Board of Trustees.
That was profound work for me, and I still maintain some very specific images from non-ordinary reality that are among the most memorable of my life. Deep Eye and Sandra catapulted me into territory that Talk Therapy had not ever taken me. I am ever thankful.
Sandra Ingerman has an international reputation as a shamanic practitioner, and has written a number of books (click here), including her most recent 2015 work, Walking in Light: The Everyday Empowerment of a Shamanic Life.
I am honored to have someone of Sandra's stature on our Board of Trustees.
I also wonder whether Deep Eye still graces Austin, Texas, or if she has moved on to some other iteration somewhere in the universe. I suspect the latter, but no matter–she is undoubtedly still bringing light onto the planet, wherever she may be…
Jim Nolan
President
Southwestern College & New Earth Institute
About the Moderator