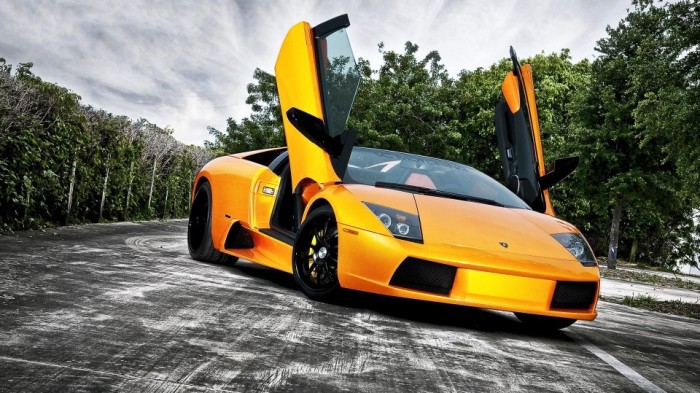 Thoughts on Practicum and Internship from a Second Year Student at Southwestern College
– Your practicum is an awesome experience. Seeing first clients will never happen again. You have time in supervision to hash out concerns and explore ideas, and hear other people's ways of doing therapy. We are all different, and it's a wonderful thing.
– You will get your hours. Ok actually I am behind, but it is not so much of a problem as it is just a fact. Clients get sick, don't show, cancel, change their minds, or it becomes evident there's not a great fit. This is the real world; having all clients show up as expected and getting your hours on time is the goal, not typically what happens. You can make up your hours in the second quarter of Practicum, over breaks, or if you're still behind, in Internship.
– Not everyone knows what they're doing initially, or even after a while. I recommend the mantra "fake it till you make it", and consult supervision as much as possible. You got to this point in the program for a reason, don't let self-doubt or insecurities detract you from stepping up to the plate. Trust that you are right where you are supposed to be, learning and doing what you need in order to succeed.
– This is just my experience, but seeking an internship was more difficult and took longer than I expected. Start early. Not like 2 years early. If I did it over, I would have started 6 months ahead my expected start date, instead of 3 months ahead, especially if you're going out of state.
– You can have multiple internship sites at once! Some people may prefer this for the variety of working with different populations. Some people may prefer one placement for the simplicity. Sometimes you don't get what you want, but trust that you will get what you need. I am supposed to start my internship in a little over a month. Where I want to do it cannot guarantee I will meet my requirement for direct client hours. In fact they can only guarantee a few hours, but I want exposure to working with that population so I am going to take it. I will continue to see clients at the Southwestern Counseling Center to accumulate direct client hours for Internship and I will also need a third site to accrue necessary hours.
– On ending classes: wow time flew. A part of me resented the commute, the alarm clock wakeup call and sitting in class under the lead of a teacher. (Woops, still have some authority issues I guess). Nonetheless I know I will miss engaging with my peers very much. I will miss our discussions, arguments, creative collaborations, joint successes and heartfelt breakdowns. One of the reasons I wanted to complete some of my required internship hours at the Counseling Center was to retain some contact with the SWC community. I look forward to working alongside them and know I will benefit from maintaining this connection.
– I have grown a lot in the past year and a half. More than I give myself credit for, probably. My new skills, connections, presence, self-awareness, and psychological flexibility amass to what feels like the acquisition of a shiny, new yellow Lamborghini. More importantly, I feel myself to be the driver of that Lamborghini. Shifting from identifying with an objective existence (of the world) to a subjective one (in the world) is very subtle, very profound, and still mostly beyond words for me.  I encourage you to get in the driver's seat, and enjoy every curve in the road ahead!
I hope this came as a helpful offering of what to expect if you are a prospective student, a first year student, or will be a Practicum student next quarter. If you have questions, comments, or concerns feel free to get in touch with me!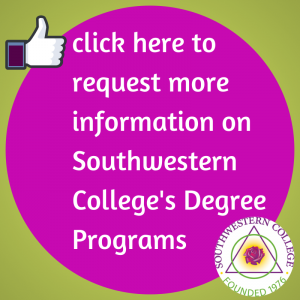 About the Moderator