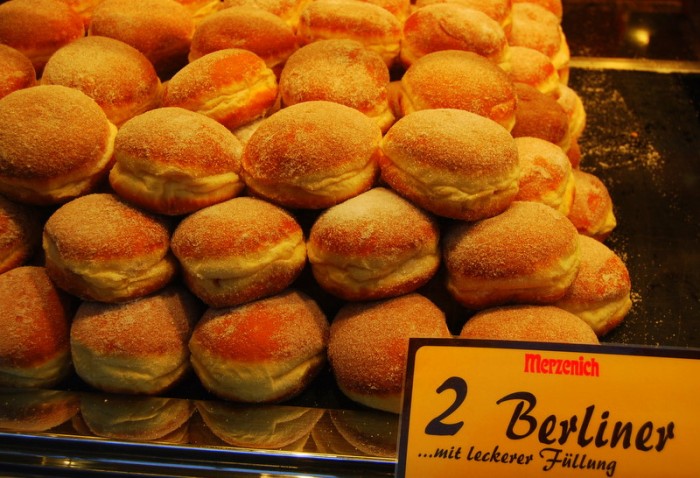 OK, so here is a great metaphor life serves up, hidden on the menu of the mundane, on the daily dashboard of consciousness…
Woke up yesterday to a dead battery. (Hmm, how did I attract  that one…?) So the day before, I noticed a LIGHT on in the car, that middle light, over your head, and thought, hmm, should that be on?
I decided it should not be on. I did my assessment, decided on a diagnosis, which was:
 "Light on that is not supposed to be on." Abnormal, disordered situation. Pathological. My left brain sent the "on light" in for treatment.
Treatment plan: Turn off light that is not supposed to be on.
So I turned it off.
Turns out the light was a symbol, a visual metaphor for "your trunk door is ajar—you should probably shut it. If you don't, your battery is in trouble."
I read that situation literally, turned off the light, but the door was STILL ajar. The light did not MEAN something to me, it WAS the thing.
The battery drained. Deader'n a doornail.
Hmmm.
OK, I do not want to be guilty of explaining the joke, but…
You have to wonder about "Symptoms."
Anxiety, worry, down in the dumps, headaches, low energy, relational problems, yada yada.
Do they MEAN something, or ARE they the thing?
Does Xanax fix the thing, or does Xanax turn off the light that was pointing to the thing?
My Psychopathology class loves this kind of stuff and does not love it at the same time.
I get that.
So anyway, what is the lesson?
When you find yourself in the Metaphysical Dunkin' Donuts shop of life,
Don't Eat the Picture of the Donut, Eat the Donut Itself.
About the Moderator