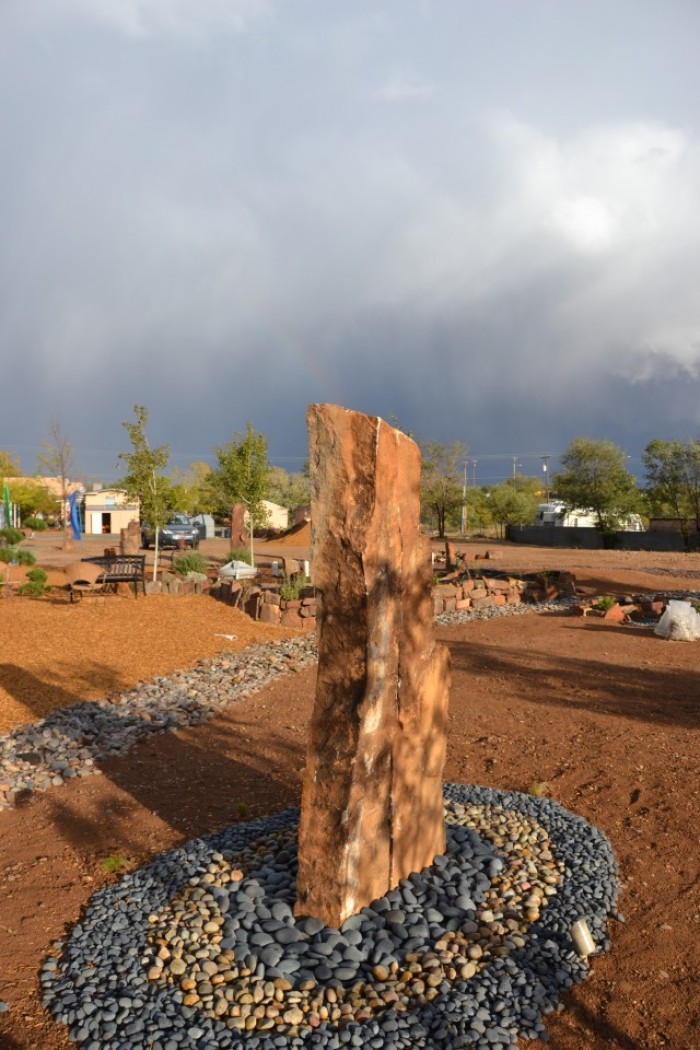 by Susan Hayre, graduate student in Counseling at Southwestern College, Santa Fe
Scene: Addiction night class with Brian Serna.
Outside, a fierce, late winter wind storm galed. Inside, I and my cohorts Skyped with addiction professionals in New South Wales, Australia. It was 8pm Thursday here, 2pm Friday there.
We discussed addiction and recovery models on two continents. "How do you all define recovery?" they asked us. "What primary addictions are you dealing with there?" we asked them. "Has Brian trained you all in CRA yet?" they asked us (he teaches the community reinforcement approach from Ireland to Australia, though mostly in person here in the U.S.). "Are you open to interns from New Mexico?" we asked them.
They introduced us to their programs at The Lyndon Community including the Murdi Paaki Drug and Alcohol Network. The Network's been created to "improve access to specialist drug and alcohol treatment services and to support… Aboriginal people and families with drug and alcohol problems, within their own community." This holistic approach highlights for me the vital skills needed around cultural competency in rural Australia. Such competency is an integral and lively part of Addictions class training this term and such a valued piece for me, as here in New Mexico as we live in our own diverse region where at least three distinct dominant cultures intersect.
I live in a small town (Santa Fe is the capital and the population barely reaches 70,000) where addicts shape shift in forms resembling local white-collar professionals, laborers, high school students, and travelers. They are strangers, they are my neighbors, and they are my friends. Regardless of the continent, population, or circumstance, addiction's possession of addicts is boundless. Without choice or consciousness of the imperative to self-regulate in times of stress, I believe we all have the potential of succumbing to pain and binding to our shadows or 'hungry ghosts' as Gabor Maté terms addiction.
This written, it was a bright moment for me to exchange ideas and information with practitioners on the other side of the earth as they shine the light of evidence based treatments on these ghosts to change cultural addiction paradigms. It will be my charge to do the same soon and I believe at some point our spheres of influence will overlap. While our combined ripple effects may not immediately stem the tsunami-like drug abuse of alcohol, heroin, fentanyl, and meth among others, I believe our conscious awareness and engagement will help us make shifts regarding our treatment of those in pain taking form in what we term addiction. Thursday night though, we did so on two continents.
Susan Hayre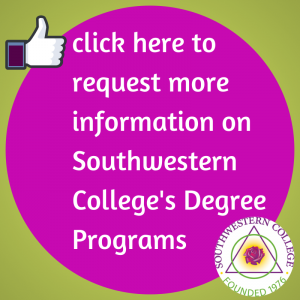 About the Moderator