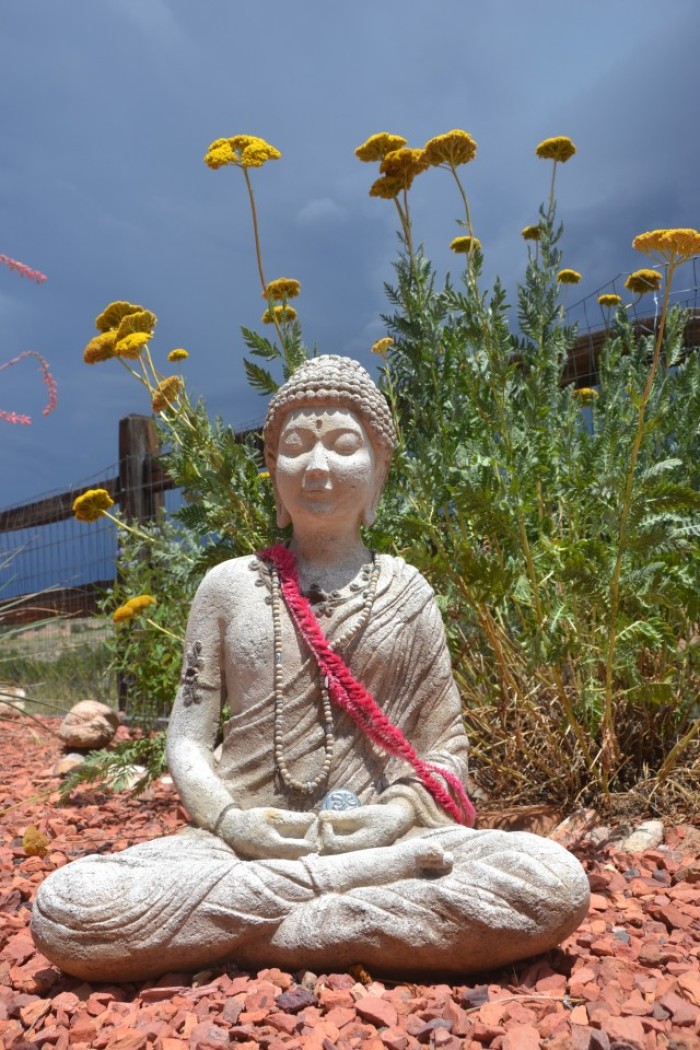 The Circle Game of Consciousness
by Jim Nolan, President, Southwestern College & New Earth Institute
I'm in a pretty good space.
Somebody comes along in fear, in against-ness, wanting to fight.
I go into judgment about their fear, their against-ness, their wanting to fight.
I am understandably against their against-ness.
To the extent that they hold themselves out as spiritual or evolved, I go even deeper into judgment.
Part of me still feels "better than", because after all, I was in a good space until they started it.
Once I've drunk my fill of "better than", I slowly start to recognize, name, and own what just happened.
I start to see it clearly for what it is. It is kind of embarrassing, but….
I end up in a pretty good place…
Then somebody comes along in fear, in against-ness, wanting to fight…
About the Moderator