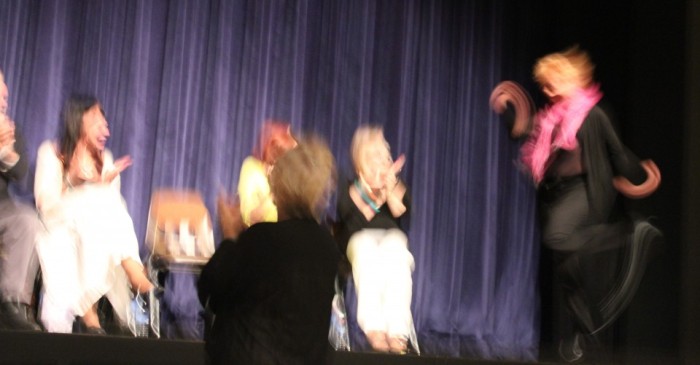 There are virtually infinite filters you can lay on What Is, or strip away from What Is. For example, you can choose to take a look at What Is from the filter/lens of Buddhism. Or you can choose to strip away the "White Western World" assumptive world by going to Varanasi, and letting Varanasi carry you like a fast-flowing Ganges of Consciousness into What You Never Imagined.
Learning more about what you already know, or reading more that is written from the consciousness with which you are already on good terms, or experiencing places that offer what you've already experienced, but perhaps in an altered hue or key, are all OK.
Probably not transformational.
They all allow you to not budge from your current assumptive world. This can feel safe, even right, but it's kind of like eating barbecue every day because you know you like it, and you know how to prepare it, and you can get it anywhere, and you can even compare, and name a best and worst barbecue place in order to feel like you are having very diverse experiences.
Most graduate schools of Psychology continue on in the model and assumptive world of undergrad psych programs in western culture. More barbecue. They won't consider "ceremony", or Ayurvedic approaches, or Chinese Medicine, or Shamanism, or Energy Medicine, or Earth-Based Healing traditions, or how the field co-opted its foundational language and structure from allopathic medicine without really noting the square peg/round hole thing.
Some people live their whole lives in the town where they were born, and a subset of those never travel further than 500 miles from home their whole lives.
Nothing "wrong" with that. But one could argue that opportunities were lost.
Southwestern College will not let you stay at home. It's not what we do. And we don't serve barbecue.
–reprinted from President Nolan's Conscious Travel & Dining Guide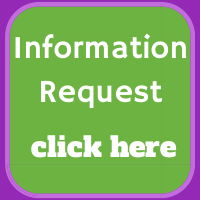 About the Moderator