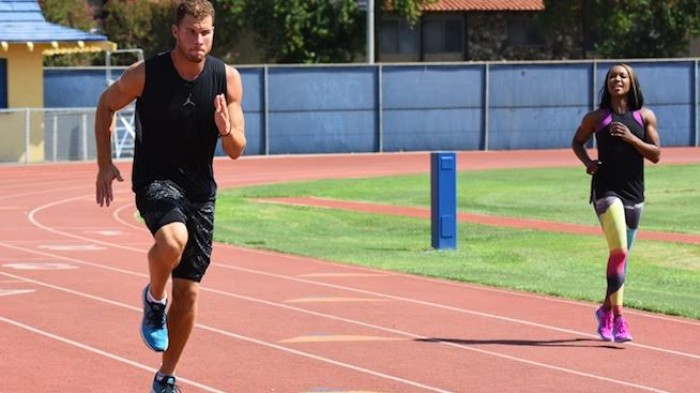 The Psychology route (I took it) takes 5-7 years and costs a LOT, including the "opportunity cost", which means "the amount of income I did NOT make while I was going to school for 5-7 years." 
If you primarily want to be a THERAPIST, the MA in Counseling is the way to go, for speed and cost. Seriously. 
Good luck….
Southwestern College is a GREAT option. Check IT out here…..
About the Moderator