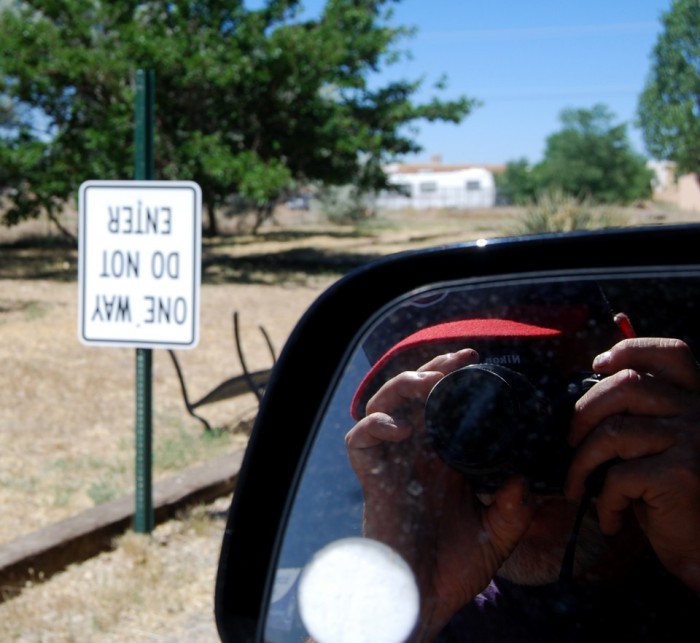 There are so many obstacles to staying conscious in relation to each other.
 The Ego, which can be the ten year old with car keys and a jug of whiskey.
 Fear, which convinces you he's your best friend while he robs your house and dates your girl…
 Power, which is the 4 year old riding shotgun, holding a fake steering wheel, trying to convince you  he is actually driving something….
 Money, which tells you lies about how rare and scarce he is, and how you better grab all you can before that scoundrel next to you does so…
 Judgment, which whispers a paraphrased Animal Farm Mantra in your ear ""All people are equal, but some people are more equal than others."
 It's a wonder we even get to hello. If all of these things reared their heads at once and convinced you to act on them, you would just walk down the street belting people in the mouth and taking their stuff. Actually, metaphorically speaking, it seems that some people do just that, although it may be veiled by 140 IQ points, some degrees and a velvet glove…
This Consciousness business is not fluff, it is not just cool stuff to think about when things are going well and we are hanging out sipping red cab with friends. It is really the only thing that is going to move humanity to a higher level than the primitivity of dropping bombs, presidential debates, burning people at the stake,  assuming that our own spiritual path and evolution is one up on the other guy's, or believing that we fix broken people. 
Jim Nolan
About the Moderator