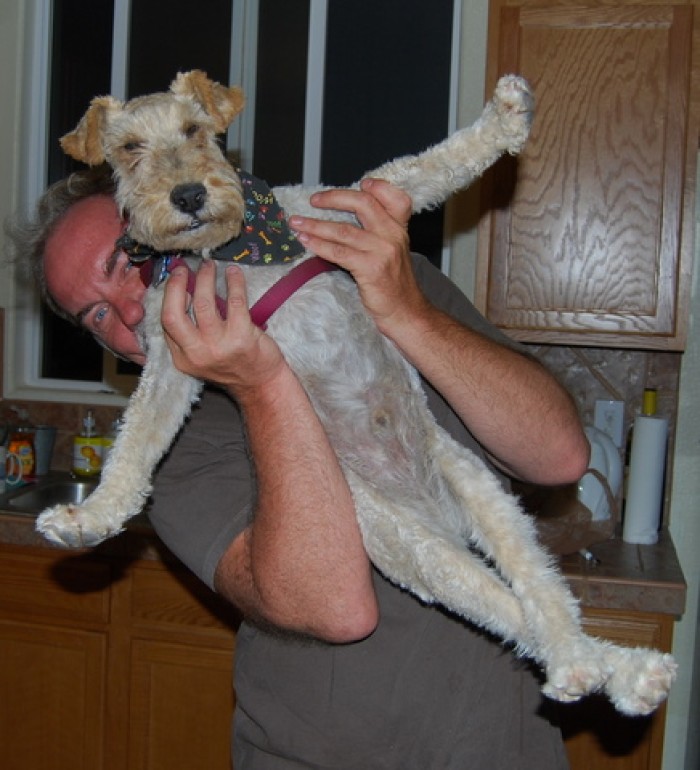 Four-Legged Friends, Feathered and Furry Friends: A Call to Photo Action
At Southwestern College, we recognize that we are all supported in many ways by friends and family. At another level, we know that we are supported by spirit, by the collective, and by our ancestors.
But there are some relatively unheralded beings that provide perhaps the deepest and most heart-based support for many of us—these are the four-legged and furry and feathered beings that are the Pets of Southwestern College. It is time for us to celebrate these soul-mates and gurus. For many of us, these little guys (OK, not ALL of them are little) offer the closest thing we may ever experience to unconditional love.  Now, that is a gift…
Those of you follow me on Facebook know that Barney is my best buddy of all times, and a source of infinite joy and crazy wonder. Debbie Schroder (Chair of Art Therapy/Counseling), Carol Parker (Chair of Counseling Program) and Katherine Ninos (VP) have cats; Dru Phoenix, Dianne Deloren, Andrea Pacheco and Webb Garrison have doggies (well, Webb has 6 dogs, 4 cats and probably other stuff too…)
Many other Southwestern folks have pets as well.
So anyway…
We are starting a special page on our website for photos and vignettes (the latter optional) of Southwestern Faculty, Staff, Students and Alumni and their pets.
We love this idea a lot.
We are asking all members of the Southwestern community to send photos of themselves with their pets (yes, you BOTH have to be in the picture) to me at Docwahoo@yahoo.com.
This is one of those things that people intend to do, but then don't do ("Can't find photos, don't have a digital camera, don't know how to send photos on email, yada yada yada….")
Just do it. Your doggie or kitty will feel honored and they deserve that show of love. If you want to say a couple of sentences about your Special Being, please do…..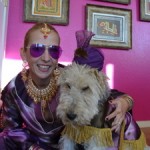 By the way, I ran this by Barney and he likes it a lot. We both look forward to seeing your pictures…..
Jim Nolan
About the Moderator