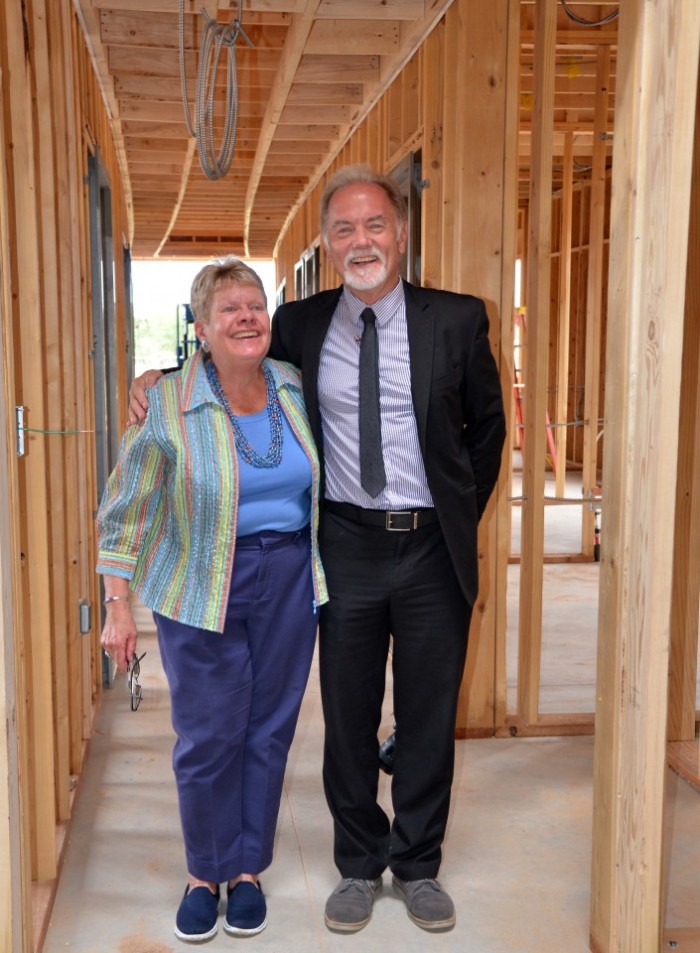 from Dr. Tina Ludutsky-Taylor
Dear Southwestern College Community,
 It is with a great sense of excitement and anticipation for the coming academic year at Southwestern College that I write my first blog as Chair of the Board of Trustees. The College is on the cusp of transitioning to the next level of achievement as a provider of quality graduate level counseling education. Here's a sampling of what will be happening during the 2015-16 academic year.
Building and opening a new Counseling Center
Transitioning two new full-time faculty professionals into the College
Exploring the viability, sustainability, and intricacies of creating a "community mental health center" on our campus
Launching a fundraising campaign to fund part of the new counseling center and create scholarships for students
Convening a "Strategic Planning and Sustainability" team to explore future curricular and programmatic developments for the College
Hired a new Chair of the Counseling Department/Director of the Counseling Center
Hired a Core Faculty member for the booming Art Therapy/Counseling program
Completely revamped all existing certificate programs, making them shorter and more affordable
Added a new Certificate in Human Sexuality
Received newly-required approval for all certificate programs from the Higher Learning Commission, the College's accrediting association
Became accredited by the State of New Mexico, a recent requirement of the U.S. Department of Education
Reached a total enrollment of two hundred (200) students for the first time                                                                                                                        
At its August 7th meeting, the Board of Trustees pledged to do everything within its power to support the students, faculty, and staff of Southwestern College as we enter an extraordinary year of opportunities. On a personal level, I am looking forward to meeting and working with the SWC community as we begin an exhilarating journey to advance the College and promote the success of its students.
Warm regards,
Tina Ludutsky-Taylor, Ph.D.
Chair, Southwestern College Board of Trustees
About the Moderator