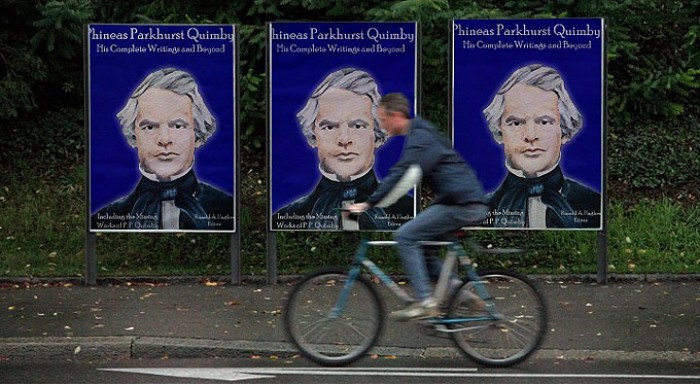 How the Southwestern College Mission Points Us Toward Online Programs
–by Jim Nolan, President 
To the best of my recollection, the Southwestern College Mission Statement does NOT read:
• "Transforming Consciousness only in formats in which we are comfortable"
• "Transforming Consciousness as long as we don't have to do anything different than how we've always done it"
• "Transforming Consciousness in Santa Fe only"
• "Transforming Consciousness as long as it is not inconvenient"
• "Transforming Consciousness only if you can afford to move to, and live in, Santa Fe
• "Transforming Consciousness until we can't afford to anymore"
Nope—our mission is NOT any of those. Our mission is "Transforming Consciousness Through Education." If we are serious about it, and I assume we are, then we have to expand to spread the mission as far as we are able. We cannot remain so self-contained, and we cannot just do what we love to do and what we are comfortable doing, and hope it serves the mission. Our job is to support and drive the mission.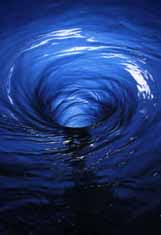 "Transdimensional Teachings"
The tagline for the New Earth Institute is "Transdimensional Teachings for the World Community." I've really been looking hard at this powerful and somewhat mysterious message, and find it visionary. The most obvious understanding of "Transdimensional" is "beyond the commonly understood/recognized three-dimensional world." At Southwestern College, one thinks immediately of the spiritual or metaphysical "dimensions" of Transdimensional.
Another, somewhat more expanded understanding, supports the "for the World Community" part of the tagline. In this understanding, the "Digital Dimension" is one of the dimensions covered by the term "Transdimensional." It means we teach where students are gathered, rather than insisting they come to OUR gathering, in a place familiar and comfortable to us, in a format that is familiar and comfortable for us. Increasingly, the world is gathering in virtual Tribes, in virtual classrooms, at virtual watering holes, and virtual sacred space. 
That's why we are moving toward creating programs that will be taught in a blended/hybrid format, with face to face, on the ground intensives in Santa Fe, and other activities and courses online, in our Populi system. For years, we have had to say "no" to the hundreds of students who asked whether we offer any of our consciousness-informed curriculum online. Although we say "Transforming Consciousness" is our mission, our reason for being, we have turned a LOT of people away because we were not ready or willing to move into the online learning world.
Well, we're getting ready now. Time to walk the talk, as they say. Of course we will always have our traditional on-the-ground programs–it's just time to expand…
We are working with the Higher Learning Commission and the New Mexico Higher Education Department to become approved to offer first courses, then programs online. It is going to take time—a few years, actually—be we are on our way.
We will truly offer "Transdimensional Teachings for the World Community" when we get there. We will get there…It will take a while, but we will get there…
Jim
About the Moderator