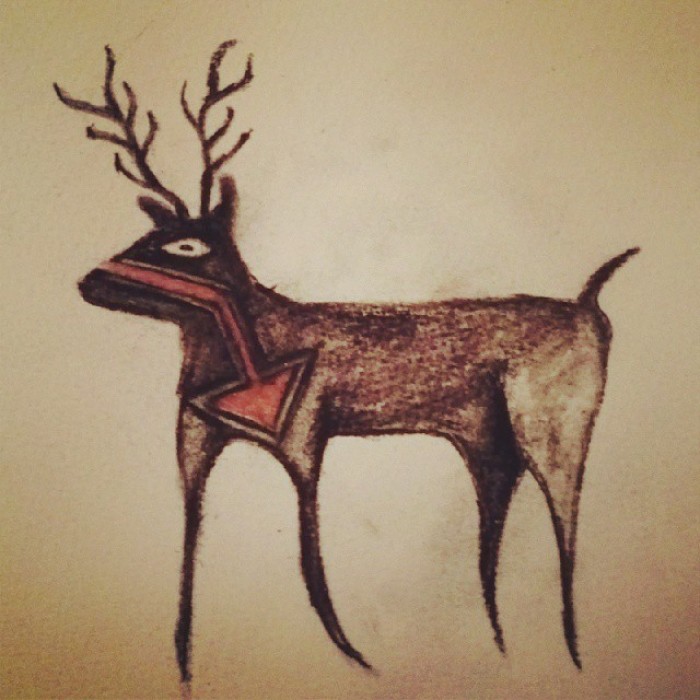 Heart Medicine: The Gift of Service
by Caitlin Harper
I've been hesitant to write about an experience I've been having here in New Mexico, because it is so special to me, that I've wanted to just keep it in my heart without putting words or pictures to it, but I'm feeling especially grateful tonight, and I think I finally know what to write.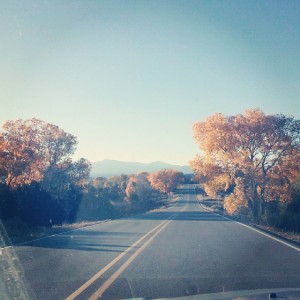 About seven months ago, after moving to Santa Fe from Chicago, I sent an e-mail to one of the pueblos here in northern New Mexico asking if I could do anything to volunteer. I even offered to clean toilets. I honestly have no earthly idea why I sent that e-mail, I just did, without expecting to get a response. Well, a few weeks after I sent it, I did hear back and I agreed to meet with the people over there to see exactly what I might be able to do.
When I arrived at the pueblo trailer for the meeting, there was a group of about seven people from the pueblo health program sitting around a table. I sat down at that table and they grilled me for about two hours, asking every imaginable question under the huge New Mexican sun. Man, my job interview to work in clinical trials in Chicago wasn't even that tough! By the end of the grilling session, the folks up there seemed to see something in me, and agreed to accept me as a volunteer. So I started a weekly art group, and I've been facilitating that group every Friday since that meeting in September.
There has not been one moment that I have felt like that volunteer gig is obligatory or work. I'm always so happy when Friday rolls around, because I get to make art with some incredibly amazing, resilient, and beautiful people. The lessons I have learned from my friends there are numerous and unnamable.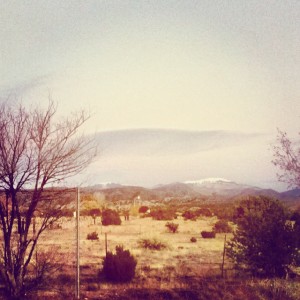 One of my favorite experiences was attending the Christmas Eve pueblo dance. I've been tempted to write about it, but honestly, I'm learning that some experiences are best kept in the heart. All I am going to say is that the Antelope, Deer, and Buffalo dance I attended that night was THE most magical and beautiful experience of my life.
I guess my intention in writing this is really to express that certain experiences are medicine for the heart, and best recorded there. For me, the gift of service is one of these experiences. I can't explain the feeling I get from volunteering up there, I can't put words around it. In fact, I don't even think "volunteering" is a good word, because the time I spend there fills my heart so immensely that I feel like I'm getting paid a million bucks every time I leave that place.
If you ever have the opportunity to voluntarily serve someone or a community in a sincere and intentional manner, I highly recommend it. For me, it has been a magical and beautiful experience, and it is medicine that I will keep in my heart forever.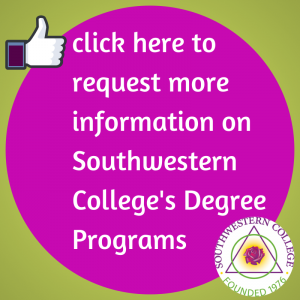 About the Moderator