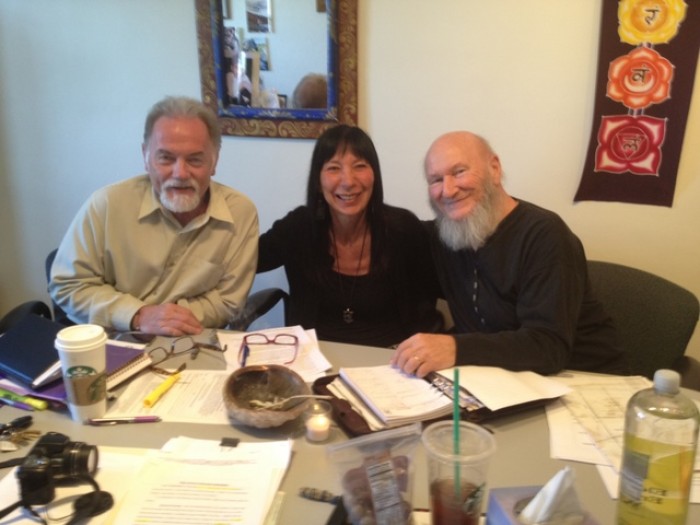 Today, on behalf of Southwestern College, and with full support and a resolution from our Board of Trustees, I signed an agreement with Ed Nagel and the Santa Fe Community School, to purchase the 4.39 acres of land just north of our current campus (across the little road on the other side of the Day of the Dead/adobe wall.)
Our current campus is roughly 2,5 acres, to give you a comparative view. The deal is not carved in stone yet, as we now have to do a bit of discovery, get a survey plat done, check out the water situation with a hydrologist, check out the utilities situation with the city, and so on.
The property purchase allows us to either 1) grow the campus eventually, 2) possibly subdivide the property and use part of it for our campus and sell the other part, 3) Sell the entire lot, but at a profit and to someone who will be using it for compatible purposes, and not for some purpose that is either disruptive or out of synch with our philosophy, 4) Something else….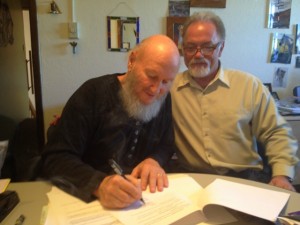 Anyway it goes, it is a good move for the College, and all the Board members thought so as well, and voted to give me the power to enter into this agreement.
We will know within a month or so whether all systems are go, but for now, we wanted to share with you that we are thinking ahead, planning ahead, and building a sustainable future for Quimby/Southwestern College…
I also want to commend Vice President Katherine Ninos for concocting a payment plan that is VERY favorable to the College, and which the sellers found acceptable.
Warmly,
Dr. James Michael Nolan
President, Southwestern College
About the Moderator