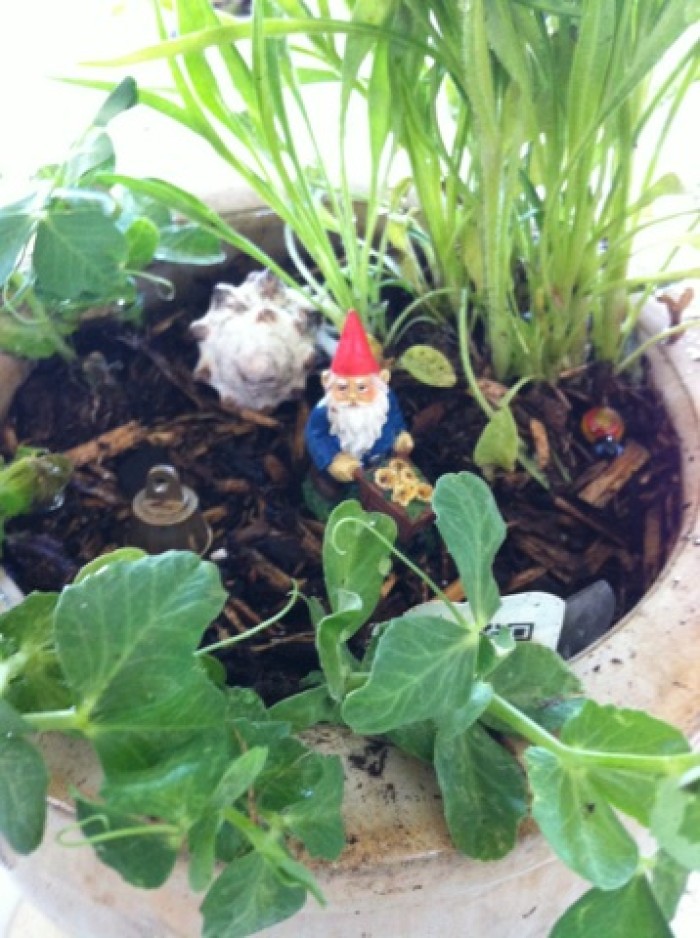 by Magdalena Karlick
I have never considered myself a gardener. My mom and dad have always had a flourishing garden, and toil in the earth helping plants grow. My husband, too, is a fabulous gardener, and has created lush greenery in the various places where we have lived. I love to look at the gardens, I enjoy feeling the plants and watching the wind move through and with leaves and branches. But to buy plants, or take cuttings and help them grow in the earth or in a planter? Nope, that was for others to do.. Until recently.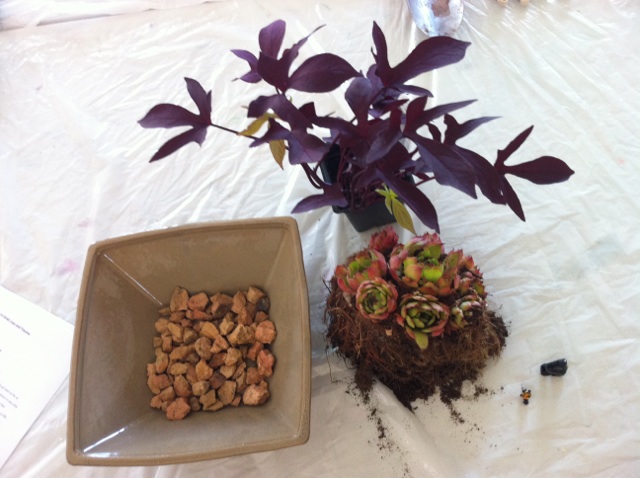 Kiara Ninos, M.A. and Aimee Thompson, LMHC, ATR recently led an Introduction to Horticultural Therapy workshop at Southwestern College, co-sponsored with the New Mexico Art Therapy Association. They supplied us with an assortment of pots, earth, plants, and treasures.
We were led through a visual display of creative gardens as inspiration for our work. We spent time meditating on Southwestern's campus, under trees, immersed in plants, on rocks. And then we put together our own pots of life. It became a combination of gardening and Sandplay or Rock Tray.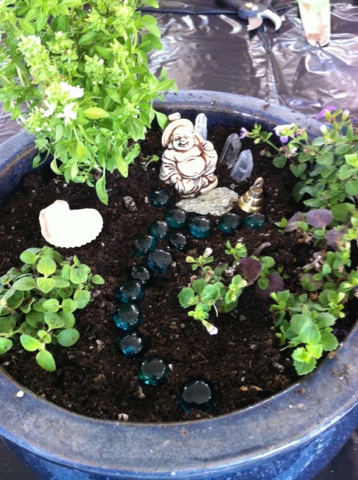 I loved it! We all did. And now, after this workshop I bought some herb and vegetable plants, some seashells, tumbled glass and stones and started my own garden. It's amazing how working in a group, hands immersed in earth, changed my motivation and interest in helping more life grow.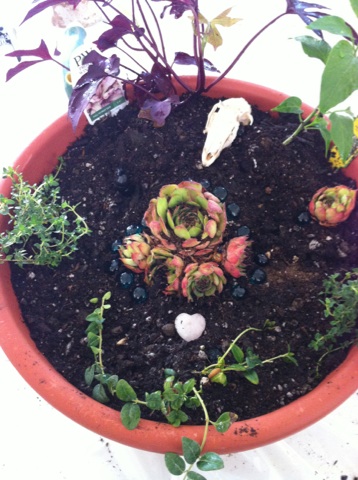 For more images, visit NMATA's website gallery.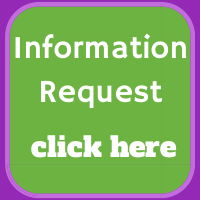 About the Moderator