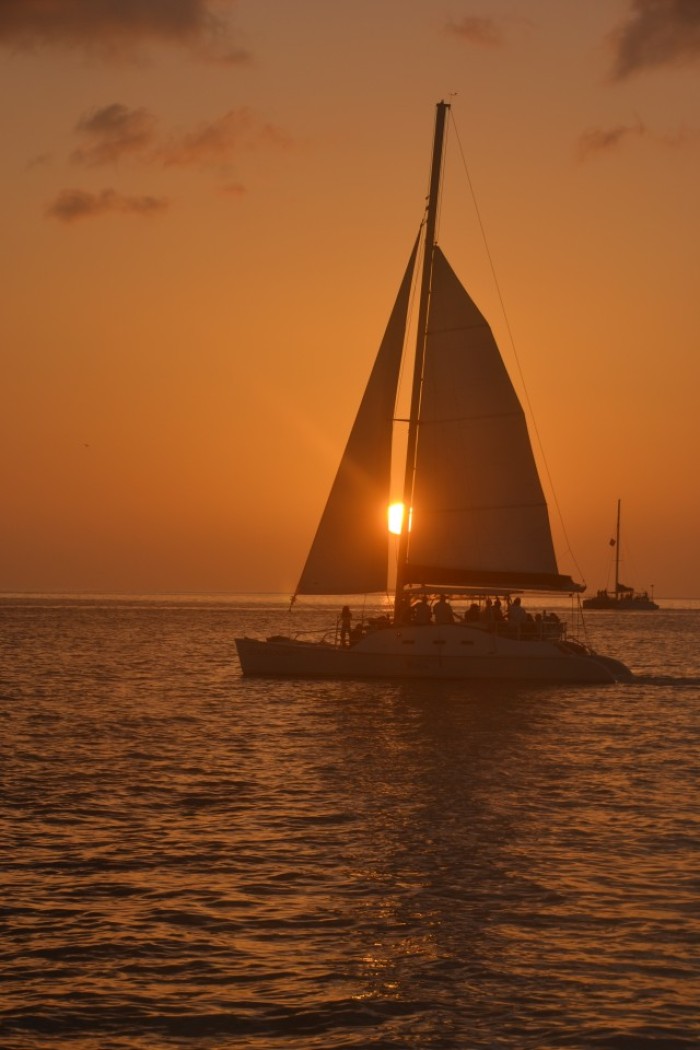 How Long Should Your Marketing Tail Be?
You're going into private practice. Do you present as a generalist, and click on all 57 of those "Specialization" boxes on the insurance providers forms? Do you actually BELIEVE anybody who checks a million specialties? Of course not. You're left having no idea what they really do well, if anything, or who they'd work best with.
Marketing Tails.
Feel your way through these statements of specialization:
*Psychological Services (Short Tail)
*Adult Psychological Services
*Individual and Couples Counseling
*Specializing in Men's Issues
*Counseling and Coaching Men Over 50
*Law of Attraction Counseling for men over 50 who seek more joy and prosperity in their lives (Longer Tail)
*Specializing in recently divorced women who are looking to re-define themselves and find their authentic voice
Notice that with each additional descriptor, your potential client base gets SMALLER, and more specific. In the last two examples, the men and women who fit those descriptions will absolutely find you, and be an excellent fit. But they would not find you under "Counseling for Adults and Couples."
Do you want very specific markets, working with very specific issues ("Working with Spanish speaking children and adolescents", "Specializing in Cultivating Spirituality and Meaning in Life"), where a very limited client base will definitely find you, or do you want to cast a net with smaller holes, and try to catch every kind of client you can?
When I read about the therapists on my insurance panel, they all sound like they work with everything in the whole wide world, and I think that is not very smart. I do not trust that presentation. I have been in the field for 30 years, and I would not click more than, say, 5 boxes. Not 25 boxes. C'mon, pal.
So think about it. You can become "The Person Who Works With These Two Very Specific Issues" or you can try to be all things to all people.
Stuff to think about…Some really smart people (Seth Godin) think the long-tailed marketing handle is the way to go. But you have to make those decisions for yourself…
Jim
About the Moderator