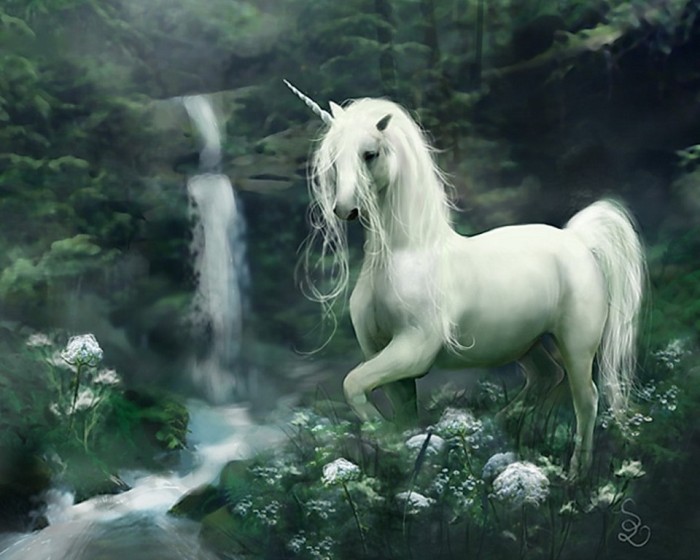 As borrowed and enhanced by Jim Nolan, from Umberto Eco's "Kant and the Platypus: Essays On Language and Cognition"
Marco Polo was traveling in Java. He encountered a quadruped with a single horn, and, based on the taxonomy available to him in his culture, he realized he had found a unicorn. Of course he had heard of unicorns, and knew their diagnostic features, but he had never seen one.
Upon finally encountering a real, live unicorn, he realized that the view his culture held of the unicorn was significantly distorted. For one, this unicorn was NOT white and athletic, but had "the hair of the buffalo" and feet like an elephant's feet. His horn was correctly placed for a unicorn, but very thick, and large and black. Man, was the common understanding of the unicorn off, or what? The top of the unicorn's head was like that of a wild boar, and all in all Polo found the unicorn ugly, and unclean.
Thus he was able to help clarify, and shed some light on the true nature of the unicorn. Because they were so evasive, and uncommonly encountered, it was understandable that people's understanding of the unicorn was distorted.
If Polo had had a taxonomic system like the DSM, perhaps this would be a "Unicorn, Other", or "Unspecifed." In DSM IV-TR, it might have been "Unicorn, NOS."
Except it was a rhinocerous.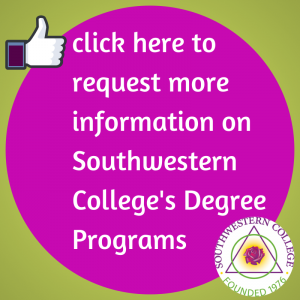 About the Moderator