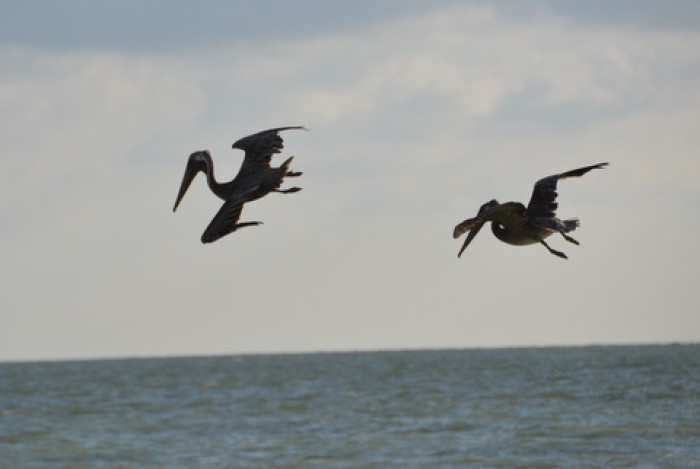 Wisdom (?) from Southwestern College, Santa Fe…
Following a spiritual or a destiny path is hard. I know a lot of people who claim to be on one, or who pretend to the world that they are on one, and precious few who can actually walk one. I doubt that surprises you or is at odds with your own experience.
I am on one, but I am not much good at it. At all. I can be small-minded, spiteful, petty, judgmental and fall off the path at the drop of a hat. Indeed, my best feature, in my own mind, is that I know I can be small-minded, spiteful, petty, judgmental and fall off the path at the drop of a hat.
OK, that might not be the most inspirational introduction, but it is truthful, and knowing that you know nothing and that you can be small-minded seems like an important thing to know, especially if it is true, and it is always true. (You don't have to know or believe that 2 and 2 is four. It IS 4, whether you know it, believe it, like it, or not.)
My path involves lots of intention setting, positive thinking, the "art of allowing" others to be whoever they want to be, an unwillingness to grant "reality" some special status, when "possibilities" is way more interesting and downstream to me. I know, some folks condescend to such a path, calling it a "spiritual bypass" (a hypothetical construct and metaphor, need I point out, and not a real "thing" or process). This point of view holds that that if you have not shoved your snout into the world's mess and paid homage to "The Shadow" that you somehow are Pollyanna Guy. Well, good luck with that one, hope it works for you, but I am not signing up for much of that, thanks. (Whoops. I think I was just judgmental in response to judgmentalism. See? This is hard stuff.)
Anyway, I see Shadow Guy living half a life in darkness and conspiracy theory, and I work hard to allow him this version of things that he considers "reality", though it is tough at times for me to do so.
So I strive for joy, non-judgmentalism, prosperity, smooth sailing, open-mindedness, open-heartedness and all that good stuff.
The part of me that has a harder time holding this space is tempted now to point out all the ways in which others on a "higher stage" are not walking their high-minded talk, but I am going to let my higher self hijack that bus and drive it in another direction. (See, that wasn't great, but it was better than letting Lower Self Guy go howling down the highway driving this blog…)
I don't see anybody, honestly, who knows anything, and have come to view "knowing" as not all that important or interesting anyway.
You can "Be" something, or manifest something, without knowing anything, and walking your "not knowing" is a pretty good path too. Maybe better than most. But it has to be an honest "not knowing" and not an "I know more than you because I know that I don't know nothin', but you actually know less because you think you actually do know something, you arrogant moron" kind of thing. For obvious reasons.
Gets crazy, huh? Well, I think I'll go take a big old fat spiritual bypass stroll down along the Gulf Coast shore here at Marco Island, and see if I can't breathe some pelican-joy into my being for a while…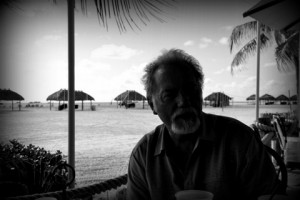 I know, that is shallow of me, but that's all I got. Remember, I don't know nothin'.
Doc
About the Moderator