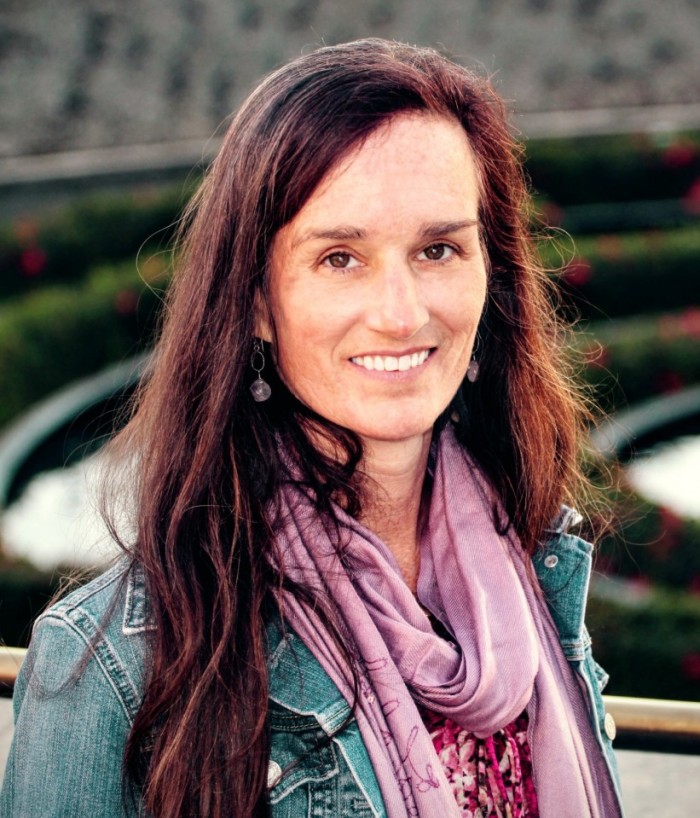 INFANT MENTAL HEALTH CERTIFICATE 
IMH 5300A     Relationship as Client: Child-Caregiver Dyadic Interaction and the Family System
$350/20 CECs
Michelle Daly, M.S.P.H., M.A., ATR, LPCC, IMH-E®
Friday, August 12, 6–9pm; Saturday & Sunday, August 13 & 14, 9am–6pm
To register for any of these classes, email registrar@swc.edu or call 505-467-6809
For more information on any of our Certificate programs, email admissions@swc.edu or call 505-467-6815
This course offers opportunity to deepen understanding and assessment of child-caregiver dyadic interaction as well as intervention and treatment approaches to providing services for this vulnerable population and their families. Participants will cultivate skills, including observation and communication of relational assessment and interaction patterns, within the child-caregiver dyad in the family system. Students will develop and deepen observation and reflective skills through collaborative learning as they engage in interactive discussion, utilization of image and video, and engagement with expressive arts activities.  (20 contact hours toward the IMH Certificate)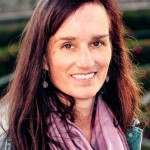 Michelle Daly, M.S.P.H., M.A., ATR, LPCC, IMH-E®, is the Director of the Infant Mental Health Certificate program. She has a background in public health and human rights work. Her experience includes specialized training in art therapy; grief, loss, and trauma as well as interpersonal neurobiology.  She is currently endorsed as an infant mental health specialist in NM.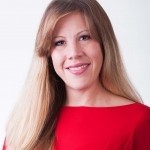 Guest Speaker: Courtney Lewis, MA LPCC RPT-S IMHE-III
Owner, Clinical Director, Licensed Professional Clinical Counselor, Registered Play Therapist Supervisor, Infant Mental Health Specialist
Courtney Lewis specializes in the treatment of children. Courtney provides administrative and clinical direction, as well as, clinical supervision at Small Steps.  She treats clients through play therapy, infant mental health home visiting, Circle of Security Parenting Classes and Theraplay family treatment.  Much of her treatment has focused on traumatized children and poorly attached children. Courtney has earned credentials through the Association for Play Therapy as a Registered Play Therapist and is Endorsed as an Infant Mental Health Specialist.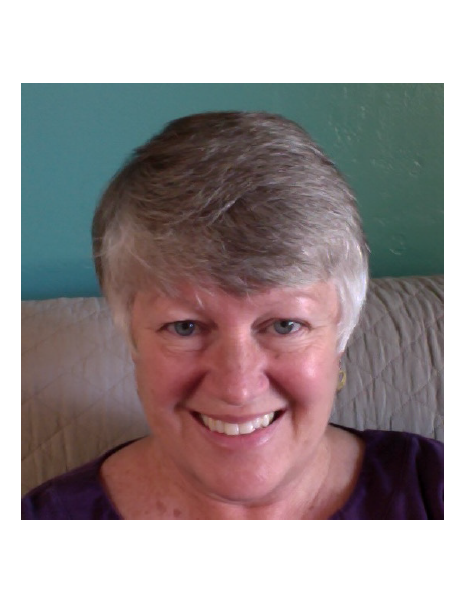 Guest Speaker: Jacqui Van Horn, MPH, DS III, IMH-E® (IV-C)
Jacqui provides reflective supervision/consultation and specialized infant mental health inservice training to practitioners who work with infants, young children and their families in a wide variety of work settings. Additionally, Jacqui provides contract services as a Developmental Specialist III for an Albuquerque-based Family Infant Toddler Program (Inspirations). She has worked for over 30 years providing infant family services, training and consultation to families, practitioners, programs and systems in NM, throughout the US, and internationally.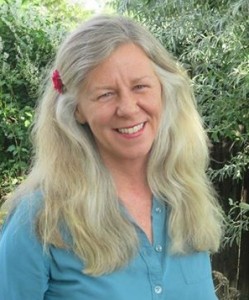 Guest Speaker: Cynthia Fulreader, M.A., LPC
Ms. Fulreader completed her undergraduate degree in the World Issues Program at the School for International Training in VT, with a focus on Education for Social Change. Her college internship took her to Bolivia and Peru for a year working with indigenous women and children. She now uses Spanish in her teaching and therapy work in Santa Fe, NM.Ms. Fulreader attended Columbia University's Graduate School of Social Work in NYC, and completed her MA in Counseling at Southwestern College in 1995.  In the 1980's, she studied for 2 summers with pioneer of Family Therapy and renowned author, Dr. Virginia Satir, and was invited by Dr. Satir to join the Avanta Network for professionals around the world implementing and teaching Satir's methods.
About the Moderator