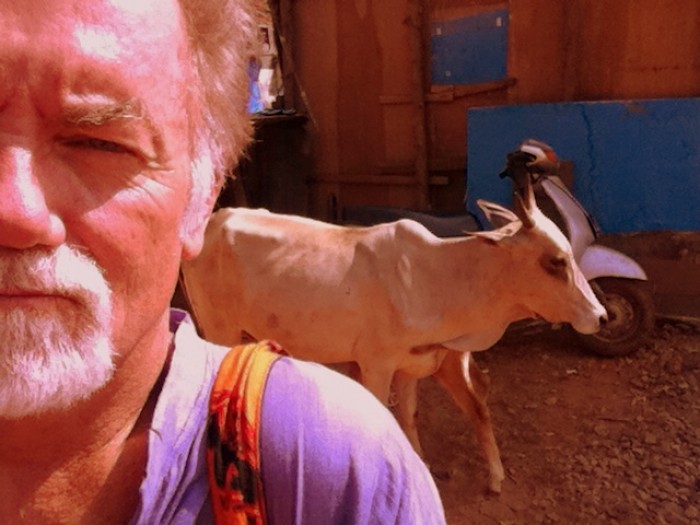 Today's Light Bulb
My iPhone is a powerful tool of Consciousness.
What I discovered when I bought a nice Nikon some years back was that I walked in a much heightened state of Consciousness and connection with the world around me when I carried my camera. That came as a total surprise to me, but it was invariably so. (This has had dire ramifications in the hard drive storage department…)
So of course, I do not always have the Nikon on hand, though I have acquaintances who would vociferously opine otherwise.
But now I have my iPhone almost always on hand, and I realize it fills a similar, even enhanced role, as it turns out. Indeed, with the advent of Instagram and other photo and video editing programs that allow you to post directly to Facebook, Twitter, email and elsewhere, there is an even greater opportunity to both be more conscious in and of my world, and to share Consciousness (as well as silly-ass stuff, of course) in a moment of visual inspiration out in the ever-Instagramable universe.
Of course, people (especially "spiritual" people, rabbit ears applied with an ironic smile) who, in their search for somebody to ridicule and feel better than, find what they consider an easy target in Selfie Photographers, or Instagramers who feature cats, dogs, food, motley-designed socks, and other "trivial" (who gets to call that?) inspiration, entertainments, and passion. Sure, it's easy to call this "narcissistic", or to ask rhetorically and edgily "why do you need technology to be conscious of your world?"  To which I answer "What the hell do you care? I like it. It works for me."
Then there are the NEXT level of Negativistas who argue that those of us who take photos are somehow "colonizers" needing to "own" images, hoard beauty, or somehow attempt to suck the essence and energetic marrow out of the world around us for our insatiable consumption, because our inner lifescapes are too barren and poverty-stricken to feed that need from within.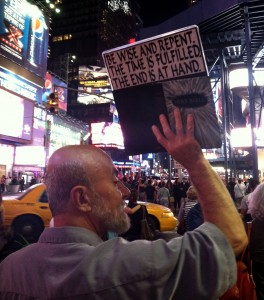 Oh, spare me that one, amateur Psychology Guy. Really. Think about something real. It's an iPhone. It's fun. Lotsa people are doing it, and bonding around it, creating community, and enjoying what's right with the world through photography, which is now accessible to a lot more people than ever before. Get over yourself.
So I dig this era where we can dance with our world  by finding ways , places and angles to fully be with our surroundings in creative, delight-producing ways, with juxtapositions, pairings, or expressions that make art of, and love to these new relationships.
I'm not sure if Steve Jobs had all of this in mind. But I kind of think he did know that he was creating new opportunities for "being with", and then left it up to us to discover for ourselves the ones that make a difference at whatever levels, from the silly-ass to the divine.
Jim Nolan
President, Southwestern College, Santa Fe
About the Moderator