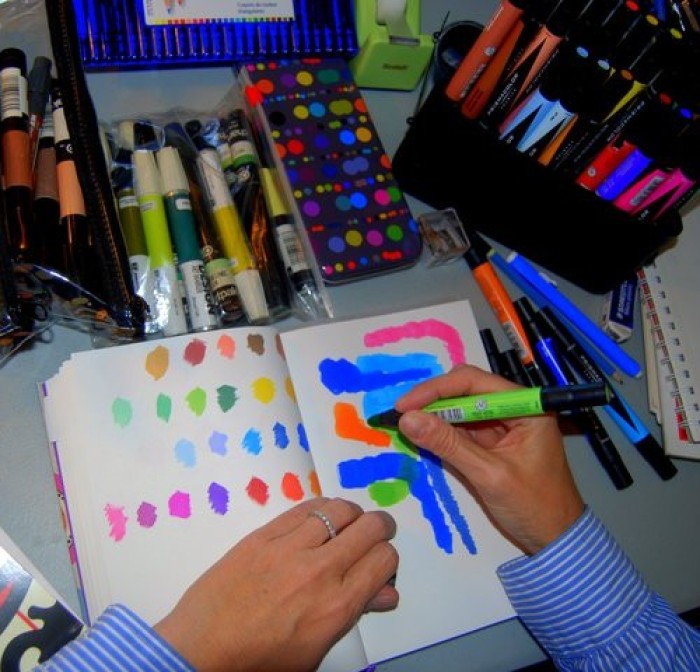 Is "Art Therapist" Really a Job??
by jim nolan
Yep.
As president of a school that offers a master's degree in Art Therapy/Counseling, I have heard a lot of stories from students about the first time they read an article in the paper about some Art Therapist or another doing amazing work. Almost invariably, it was an OMG moment, with the student asking "You mean that is a real job?!?" followed by "I want to be one of those!"
We all know that Art/Fine Arts is a mighty rough road if you have to pay rent and buy dog food. Sure, a few can earn a living making art, but percentage-wise, it's not a great bet.
So Art Therapy allows you to weave together your love of art-making, your desire to be of service to the world, and your very understandable and healthy desire to make a decent living. Oh, and you might want to look at the American Art Therapy Association web page too: http://www.arttherapy.org/
If you are an artist, and you haven't already looked into it, you should. There are a few really important things you should know before you make a decision on "What school should I choose?" because you can very easily make decisions that sound good, but which you could regret later.
I don't want to scare you—it's just the truth. You can read the stories in the Art Therapy discussion groups on Linked In.
But yes—there is a career for you out there…..  https://www.swc.edu/category/blogs/alumni-updates/swc-grads-get-jobs/
And by the way, here is that job list I post every month…
Jim Nolan, President
Southwestern College, Santa Fe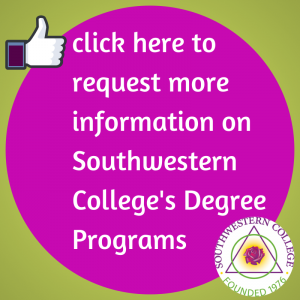 About the Moderator