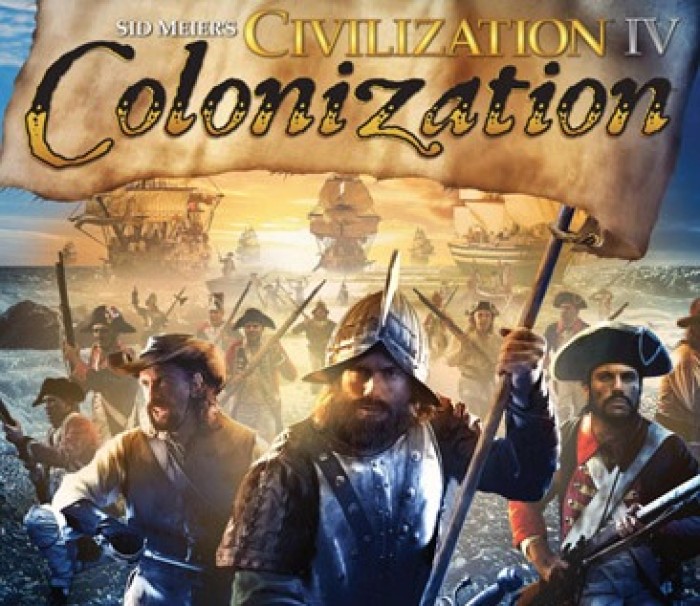 As we look back over history, we generally feel, collectively, really bad about colonialism, and colonization.
Colonization basically means that somebody came in and took over a territory, a people, a culture, and imposed its point of view on them. There is no way to feel good about that.
It is "power over."
But wait.
Colonization does not always have to look like the postage stamp called England "taking over" all of mighty India, or the USA doing what it does abroad to "protect democracy."
Colonization can also look like the APA's exportation of DSM to convince Tibet, Papua, and Santa Fe that their little world view is the correct one. "We have evidence! It is Scientific!" Wow. Please, do do your homework, yo. Please. Check out that "evidence."
Or when one of your instructors promotes XYZ Theory, because it is their favorite, but they sound like they forgot that it is a "theory", not a fact. Jungian Theory, Attachment Theory, Cognitive Behavioral Theory, Psychoanalytic Theory, Jim Nolan Theory, anything that Southwestern College covers in its "Models" classes…I'm sorry, but it is all "theory." If your instructor has managed to convince you that their pet "theory" is "the way it is"—then you have been colonized, my friend. Someone with a favorite theory has taken over your mind.
Don't let them do it. That includes me. Don't believe a word of what I have said here without consulting your Inner Knower…
Out.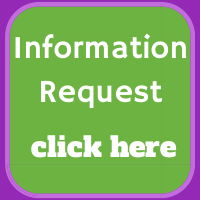 About the Moderator