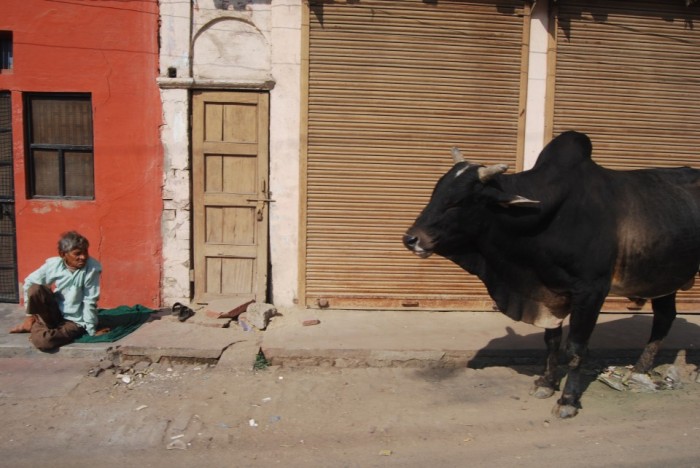 Obamacare Makes It the Perfect Time To Become a Counselor or Art Therapist
By Jim Nolan
There is no shortage of argument surrounding Obamacare. I have (ill-advisedly, and in moments of epic stupid) participated in a couple, and witnessed, in person and on Facebook, hundreds. Never seen one go anywhere, never observed one person actually listening to the other, only gathering ammo for their turn so they can kill the other guy. I thought I stopped doing that as a college junior, but evidently there is psycho-idiotic residue that manifests occasionally into one's sixties. Good to know.
Anyway, so here is the good news, at least from the perspective of this CEO of a graduate school of Counseling and Art Therapy.
Obamacare is ensuring mental health/behavioral health services to everyone, at a level more on par with medical care. Alcohol/Substance/Process Abuse and Addictions have also been invited more prominently into the arena of required services.
Let's stay simple. This means an influx of unimagined (on my part) gaggles and caravans of new clients into the behavioral health system.
Simple again: Think Supply and Demand
Lots and lots more clients mean more services needed, which means more money being spent on services, which means more players (MCOs, like Blue Cross) coming into the field to take a shot at those wheelbarrows of Medicaid cash, which means, ultimately, the creation of more jobs for counselors and art therapists, which means stronger recruitment points and incentives that can be offered by schools like ours, which means more students, which means more resources to spend on creating awesome curricula and learning environments, which means achieving our mission at an unprecedented level, which means…
I am a pretty optimistic CEO guy.
Cautions: We need more amazing faculty members to teach the amazing curriculum and maintain the transformational quality of our classes. Santa Fe is small. As we grow, we need more instructors. This will be a challenge.
Space and resources: We have the property and we may need to build and buy to keep up with the demand for our education. That will be a challenge.
Chaos and Insanity: I am no fan of Washington, of either side of the aisle. I don't trust any of them individually, partisanally, or collectively. Somebody is going to try to yank this, or any, health care benefits program all over hell for their own benefit, for the usual reasons of greed, power, influence, money and territory. That will be a challenge.
This is not theory. Here in Santa Fe, some agencies simply cannot hire enough licensed therapists to see the clients they have. One manager told me "If you could send me ten experienced, licensed therapists tomorrow, I could hire them all, and if they spoke Spanish, I would hire them starting yesterday."
Is this going to be a permanent trend? Is it sustainable? Nobody can answer those questions.
But if you have been thinking about getting into the mental health professions, into Counseling or Art Therapy, this is a might good time to act on that thought. There are a lot of jobs being created, and the field will need you…
Respectfully submitted,
President
Southwestern College, Santa Fe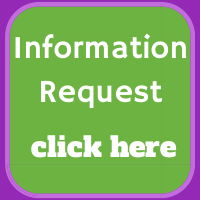 About the Moderator