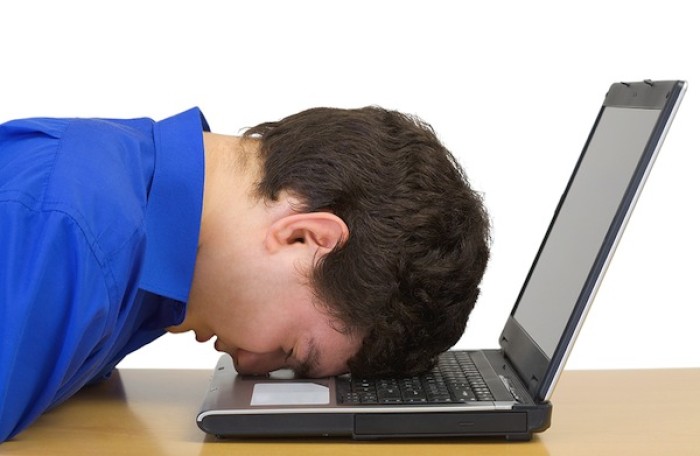 Let me summarize the feedback I have gotten recently from not one, not two, but probably five different friends and colleagues. I will take liberties with the summary.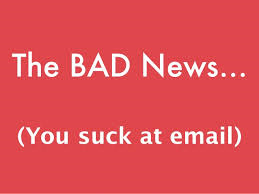 "Jim, you have sucked at email lately. You missed some, you have not read them completely, or you did not respond. What up with that?"
More or less.
As any intentionally conscious being in a leadership position would do, I got defensive and imagined, or made up, in my head, a thousand instances in which they had done exactly what they were saying I had done. I cannot fathom that I am hearing this feedback from YOU.  Man, that felt good.
Wait–no, it didn't. OK, maybe for 3 seconds.
One of my good points at this stage of my life (there are few, so I have to track them) is NOT that I screw things up less, but that I realize it sooner. Hey, I'm working on it.
So in this age of the iPhone 6, I can check message WAY more easily in WAY more settings, MUCH more quickly than ever before, blah blah blah.
Except I get half way through the message at a red light, in line at Starbucks, in line at Sprouts, and I don't really get completely through the message before my venti latte comes, or I get to the cashier, or whatever. I don't really finish the message. Or I do, and do not respond right away, intending to later. Or there is an attachment and I do not want to open it on my phone. Or….twenty other things…
Anyway, I know this. It is not a good thing. I have to be more attentive to the emails, make a REAL effort to mark them "Unread" if I am not complete with them.
And I went to my colleagues, or most of them, and 'fessed up that yeah, I hear you, my bad, I will set an intention and make an effort, and all of that kind of stuff.
It felt good. I think I HAVE been sucking at email, but I really, truly did not know it was being noted by others until they told me.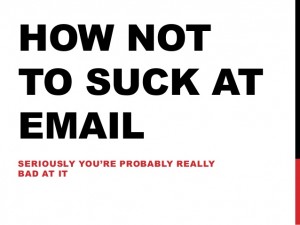 It's good to get feedback, kind of like the way it is good to take those gigantic  fish oil supplement pills, even though it is like swallowing one of New England's slightly deflated footballs.
I am glad I can take responsibility. If I owe you an email response, do NOT hesitate to nudge me. Seriously. I probably read half of your email. Or not….
But I HAVE improved at texting. Anyway…
I guess the real point here is–it's OK to not rock the house all the time on every front, but at least know yourself well enough to know when you are not bringing your "A Game", and learn to own it, thank the Other for bringing it to your attention, and view it as an opportunity to become a greater version of your already wondrous self….
Jim Nolan, PhD
President, Southwestern College/New Earth Institute
About the Moderator