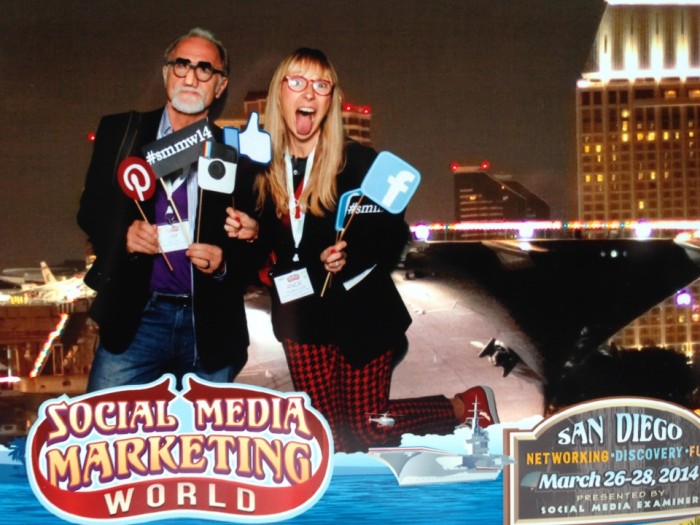 Keynote Notes…Brilliance from Michael Stelzner, Founder of Social Media Examiner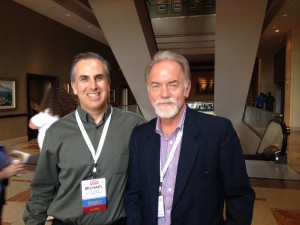 A recent survey by Social Media Marketing World of nearly 3,000 marketers yielded the following trends for 2014:
1) 92% reported that they expected Social Media to increase their organization's exposure, and 80% reported they expected increased traffic on their web site due to Social Media (Instagram is growing FAST)
2) Visuals are a huge focus for 2014. Visuals allegedly process 500 times faster than text. 70% of marketers intend to increase visuals this year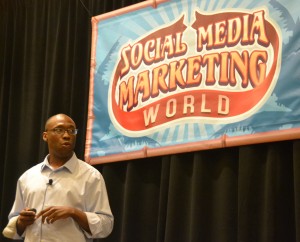 3) Blogging is more important than ever, especially because of recent changes in Facebook. 58% of marketers report that "original content" is the most important factor in their marketing focus for 2014. (This theme is all over the place here—Content, Content, Content)
4) Google + tops the list of the thing most marketers want to learn more about. On Facebook, about 8-16% of your followers will see any one of your posts (depends who you talk to), whereas Google + promises that 100% will see what you post. Rumor is that FB might go down as far as 1-2% eventually
5) Podcasting is going to grow enormously. By later this year, all new cars will have "Carplay" from Apple, or some such device on which to play audio in the car, and there are not near enough podcasts to fill the need. Only 6% of marketers podcast, and 28% reported they want to learn more in 2014
6) Facebook ads are huge. 90% of marketers report using Facebook Ads,and 54% say it is the most important marketing they do
7) Social ROI remains a mystery to all, and most marketers want to know more (another oft-repeated theme here)
There you go…much more to come…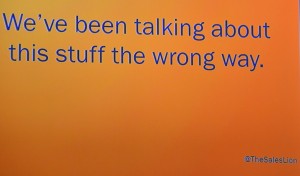 I have to say, at Southwestern College, we had already turned the tide toward using many more visuals (photos, videos, Instagram, photos in Facebook, Google + and so on.) We are good there, and getting better every day. In terms of "Creating Content", we have a serious volume of blog posts being generated and archived, and always need more, especially ones that do not have my name on them! We have a Google+ presence, though, truth be told, I am not sure what, exactly, to do with it except re-post stuff there. Working on that one. We recently went into Facebook Ads with some vigor, and I am curious to see the longer term results in terms of "Lead Generation." One of our extraordinary students (Jacob Gotwals) is podcasting about his experience with graduate school, among other things. And in keeping with the national trend, we also do not know the ROI of all this, and I am of the firm belief that the question is not being asked correctly, because the world, which was never linear, (even though a lot of business people chose to talk as if it were), is decidedly not linear when it comes to Social Media and relationship-based marketing. The old schoolers who insist on asking what is the ROI for their Social Media campaigns will be disappointed, and in a really distorted and not useful way, if they keep thinking that is the right question…
That's all for now!
Jim, in San Diego, at the Social Media Marketing World Conference March, 2014
#smmw14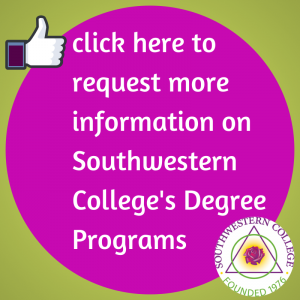 About the Moderator