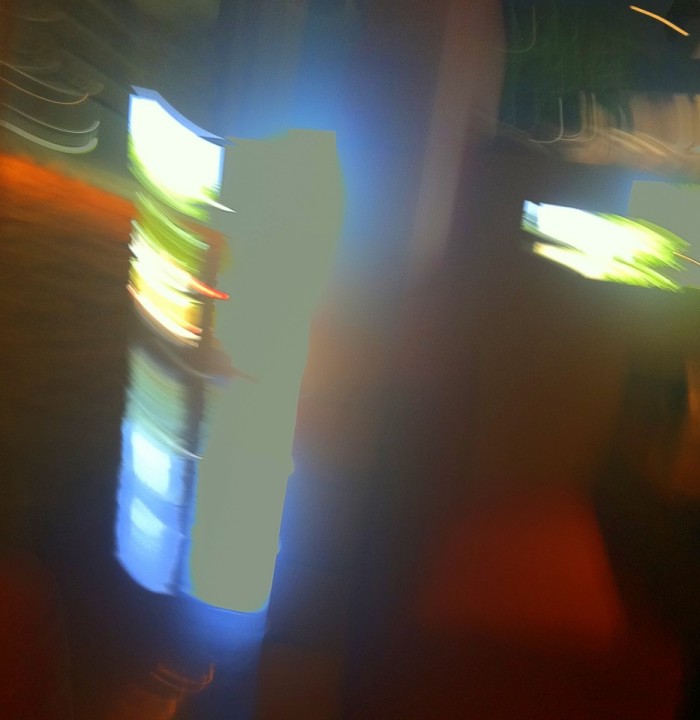 The Exactor
Some people set up a system, usually unspoken and known only to them, whereby those in their circles must behave in a particular way, demonstrating a strict alignment and loyalty, or a price will be exacted.
Sometimes the price is explicit, and spoken, argued, or fought about, The Exactor descending full force in self-righteousness, the Angel of Justice, upon the disloyal one, the hypocrite, the one who must pay. Other times the price is exacted out of the wild blue, over, seemingly, nothing, and often when the "disloyal one" is not expecting it.
Sometimes one is not even clear that one is indeed paying, nor for what he is paying, and that may perhaps bring the greatest satisfaction to The Exactor.
The only sane choice in this inarguably insane world The Exactor has created, is simply to decline to be an actor in the play. Then the insanity ends immediately for you, and The Exactor becomes the now lone fool on his own stage, full of sound and fury, signifying, at last, nothing.
To continue to participate in The Exactor's play is only to finally forego one's own sanity, trying to live one's own life, think one's own thoughts, ever aware that The Exactor is keeping close watch, taking voluminous notes, calculating the price, and secretly planning for the day you will pay.
Keep in mind, the play runs forever.
Jim Nolan, President, Southwestern College
About the Moderator