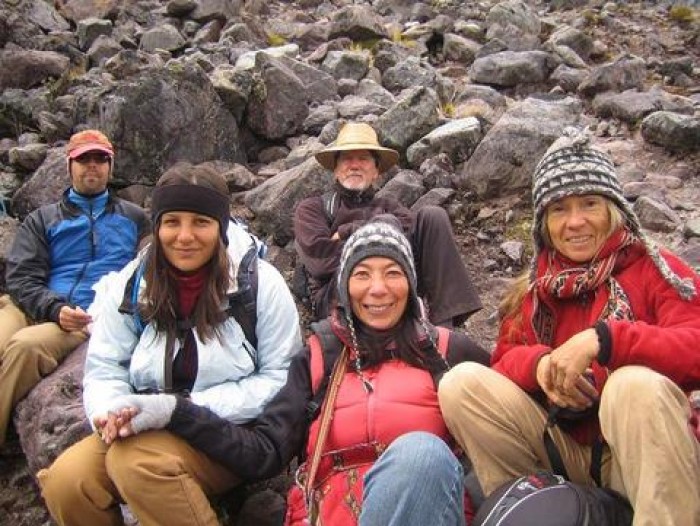 They say the glaciers are melting from global warming
I say it is from neglect
We have forgotten to live
as if everything mattered
Did you remember the Greenland Icecap
in your prayers this morning?
When you trekked to the source of the Ganges
and immersed yourself in the glacial waters of Shivaling
Did your heart sing with gratitude?
When you set up your camp at the base of Mt. Blanca
did you greet the southernmost glacier in America,
barely visible above you?
Did you dream long and hard last night
of the blue-green icebergs off Antarctica?
Today, if you remember one thing, remember this:
Live as if everything mattered.
About the Moderator