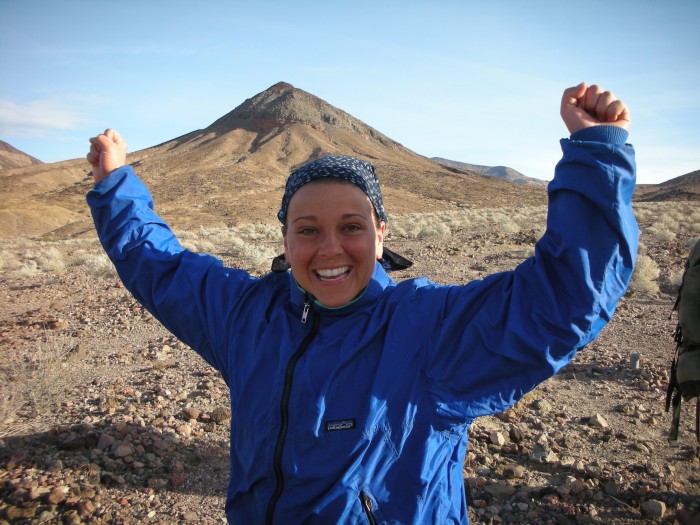 Living here in Santa Fe means "living on the edge"…the edge of the High Desert, of course, but also the  edginess  of transformation,healing, and initiation.  At Southwestern College, students and teachers find themselves almost daily on some "edge" as we encounter and work with one another, our clients,  and ourselves, often in profound connection with the land we live on.
In this blog, students and teachers in the Counseling and EcoPyschology programs  will have opportunities to tell their stories of transformation. These stories will often reflect recent experiences in the classroom or in nature.  All will be stories from the edge of the desert… a wondrous place, silent and sacred, that blossoms profusely with the first hint of rain; a magical place that produces brilliant crimson Cholla flowers from  the dry, windblown desert dust.
This blog is about the little miracles of everyday encounters,  as well as the mind-and heart opening visions and realizations that come after four days of fasting in the wilderness, or  a weekend of indigenous ceremony.
We invite the members of our Southwestern College community to contribute stories and poems of life on the edge, and we hope those who read these stories will feel inspired to discover their own edges where, with a little bit of rain, the desert once again blooms in all its wild glory.
About the Moderator