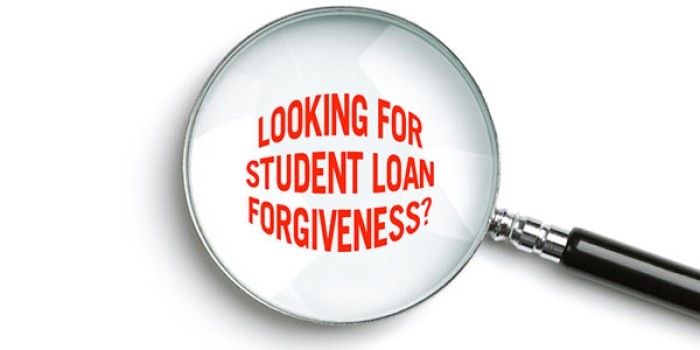 Southwestern College's Resources for Managing Student Loans
Thinking about your Educational Loans? What's the best way to pay them off? Stressing a little bit?
Well, Southwestern College charged one of our Graduate Assistants (Mary Edson) to research the entire matter in an effort to help you identify all of the options you might have. And as always, Mary hit a home run.
Our new web page "Managing Student Loans" offers information on the following:
Public Service Loan Forgiveness
Income-Based Repayment Plans
Pay As You Earn Plans
Indian Health Services Loan Repayment Program
Americorp
Loan Consolidation
Deferment and Forbearance
How To Pay Off Loans Faster
And much more…
Please do yourself the favor of taking some time on this page to see if there are any strategies that would make your financial life easier. You owe it to yourself, and I feel Southwestern/New Earth owes it to you to assist in any way possible. This research may be one way we can help point you in the right direction…
And we can all thank Mary…
https://www.swc.edu/managing-student-loans/ 
Jim Nolan, President
Southwestern College/New Earth Institute
Santa Fe, New Mexico
About the Moderator