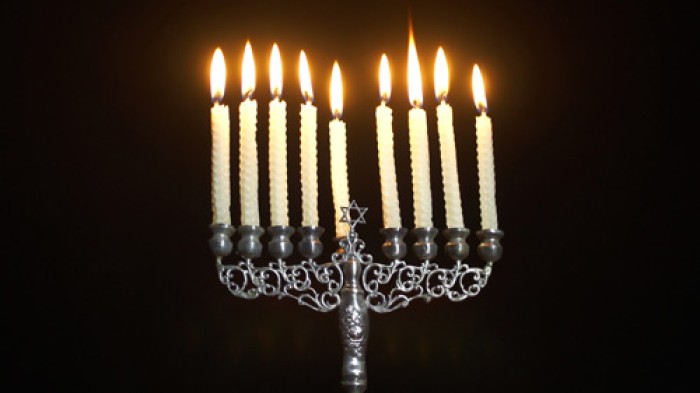 "Dedication"
A brief history of Chanukah:
The vision of the Lights, all nine brightly shining together, reminded me of the Light that shines in each of us. This is the connection we all share.
How do we shine our Light for ourselves and others?
How do we celebrate coming together, regardless of race, creed, color, situation, circumstance, or religious or spiritual beliefs and practices?
One simple way is choosing to see the Light in another, even if it is dim, reminding them it still shines, waiting for them to recognize it.
http://www.history.com/topics/hanukkah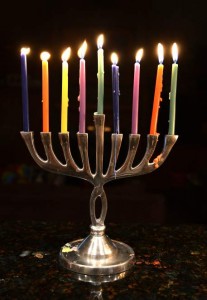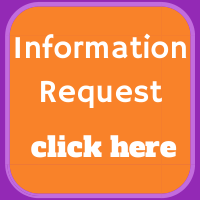 About the Moderator