So far, every one of my clients is me, and is my teacher, and without even knowing it, invites me into great sprawling canyons of awe. I am sure there will be exceptions, but so far—none.
Perhaps it is my age—perhaps I am experiencing things, and Others, differently now, as a psychotherapist. I cannot remember what I must have once done in that role, but I am clear that now, it is all more mystical than I ever experienced previously…
Odd-I don't use the word "mystical" often, as it has been kind of Santa Fe'd  into meaninglessness so often by self-promoting spiritual chotchka hustlers.
So why does it come up now? Let's see…
"Mystical" usually refers to a direct experience of the Transcendent—some immediate view into God's personal whiskey cellar—some here and now recognition of a higher order of things.
I think that if I simply turned all of my clients' presentations into "something about me", I could entertain the possibility that I'm just being narcissistic. And maybe I am—who knows. But my experience feels different.
Every client has come in with some archetypal, core issue or experience. And what it feels like is this—there is some small handful (expressed in infinite ways) of core human struggles and victories, shared by us all, differing in the wardrobe they wear into our lives, according to culture, era, and personal style…
So far, each client parades one of the struggles in, and I have this recognition (not always immediate, but I am coming to expect it in the therapy room), this appreciation of the Big Lesson showing up for them.
"Ah, yes, Indecision—Dude, the Bhagavad Gita—not sure how or what to choose…or Prince Hamlet, not able to take action…"To be, or not to be, that is the question….Yeah, I get you…….."
"OK, there's our old friends Excess, Obsession, & Addiction…So those rascals came to your house too? Captain Ahab, Lolita, Jack Daniels, the Beats, crazy Lear, Hendrix, Joplin, Morrison…Yeah, let's talk…"
"Who on earth am I?!? Oh, man, yes, Hermann Hesse, the scrambling, drunken dharma bums, even Leopold Bloom, in his way…"
"Loss, mortality–HUGE, sister, Very big. Inscrutably inscrutable. Whew. I know my version of that song–sing me yours over the next hour or so, please, and I will try to lay a bass line behind your lead…"
I see not just myself, but Everyone, in every face and narrative. It's the cringe-ing gut of all humanity, since forever, and the glint of hope when they feel heard, or seen, by me…It is seeing that The Other is not The Other after all—that NOTHING is The Other. That's looking into God's Wheelhouse. That's what feels mystical…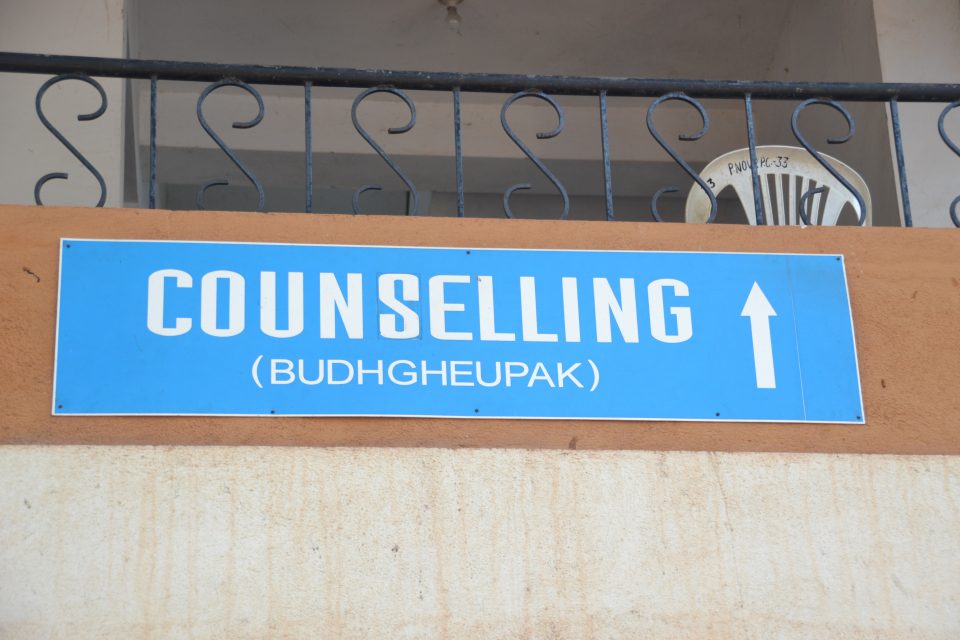 "Yes, this did feel good…I think you get me…I'd like to come back….."
"This time next week good?"
"Yeah, that sounds good…so next week?"
"Yeah…"
About the Moderator