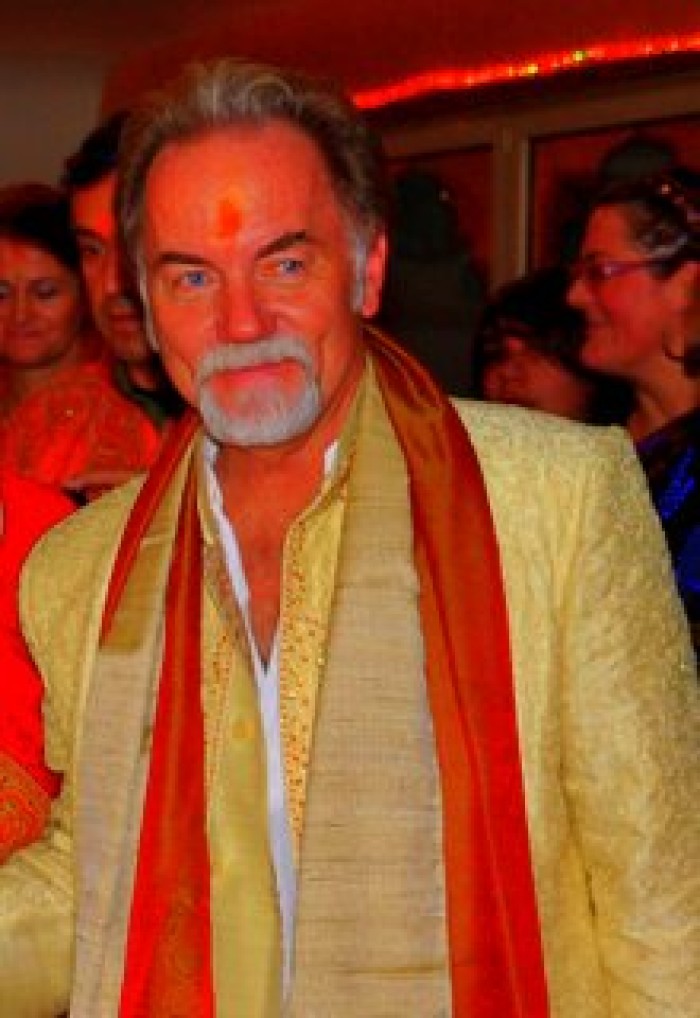 New Year's Revolutions
I am 58 years old, and with only 40-50 years left on the planet, this time around anyway, I don't have the time to waste on namby-pamby New Year's Resolutions.
This year I am going for New Year's Revolutions. I like the added increment of drama and force, the sheer transformational power generated by all those who did not accept some  aspect of the current world order, and so turned it on its head.
 That'll get your blood movin'.
 So, what would I like to overthrow?
 How about the "Tyranny of the Trance", for starters? This would require heightened awareness as much of the time as possible, not getting  caught in the same old energy arroyos just because they're the path of least resistance, just because when you turn your mind and heart off, that is where you go automatically, by default. Living my life Awake more of the time would be worth a Revolution.
How about a Revolution of Appreciation? Can I just not take the most unbelievable good fortune I have co-created with the universe for granted? Can I stop now and again, and offer, not a glib, perfunctory nod to the universe, but a deep Buddha belly laugh of appreciation, the kind my friend Don and I stumbled upon in 1973, when we spontaneously burst into explosive gut-bustin' laughter over the fact that we were 19 years old and eating hot dogs in Copenhagen—when we knew in that very moment that the tides of our personal histories had just shifted in the direction of "Hang on, baby, this is gonna be great" for the rest of our lives? We were right. How about more of that?
Revolutions, Revolutions….hmmm…. How about one more. How about a full-fledged and final coup that leaves Fear Based Thinking, and autocratic, totalitarian, dictatorial, tyrannical "Inner Despots" irrelevantly in the past, as lame and powerless as the Symbionese Liberation Army, or the USSR, or Joe McCarthy, or J. Edgar Hoover?
Get 'em the hell out. How about a Revolution of confidence, commitment, joy and collaboration, of trusting, intending and vision and love?
Fear sucks, man. I know it can be argued that it brings its own value, that it is a not inappropriate response to yada yada. I get that. Then I think of Gandhi, shot a couple of times, going down, saying Rama Rama, or Rama Rahim, or something along those lines, kind of a final resolution with this life, a final nod to the universe, more or less like "This is my time and destiny, and so it is."
That's huge. Not sure I can get up to Rama Rama speed in 2012, but I can be aware that it is possible, and that it is an alternative to getting stuck on ideas like "What is happening ought not be happening! What is, shouldn't is !!"
We fear and try to control when we do not trust. When we believe there is not enough, and/or that we are not enough, we tend to move toward fear, the fear that we will be annihilated, literally or metaphorically, symbolically. We all know that.
The opposite direction is trusting that there is abundance, and that I am invited to that party; it is realizing that what our current trance views as "bad things" may actually have teachings and messages to carry, that there is enough love and light to sun the world, and all its people, and all its doggies too. OK, heck, everybody and everything. Why not? There's plenty to go around.
So there are a few Revolutions for you. I am writing on 12.31.11, from Istanbul, and I look forward to checking in on these big ideas with you as the year moves along. I hope you launch your own Revolutions this year. You probably only have 100 years left too, so quit your lollygaggin'. You say you want a Revolution, well, we'd all love to see the plan…
Rama Rama.
About the Moderator