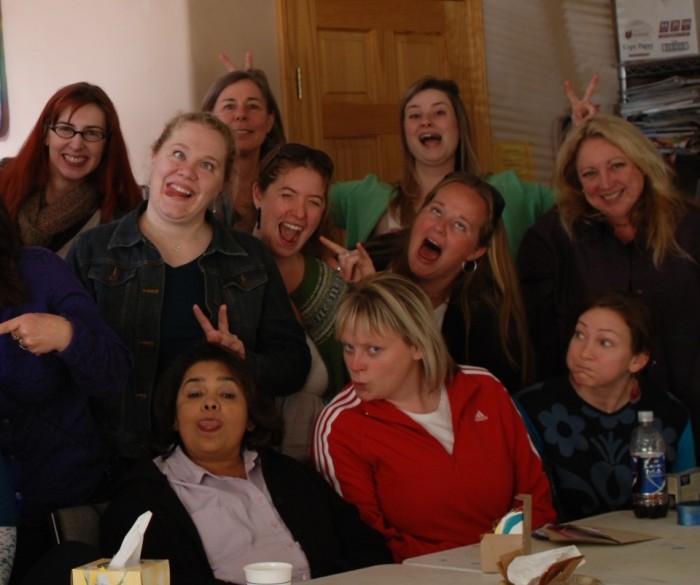 Teachings in "Psychopathology"…
Much as many clinicians bemoan the forced "treating of symptoms rather than root causes" (a medical metaphor by the way), so we at Southwestern College bemoan the "treating of form" only without reference to the "greater meaning" at what might be called the spiritual level, or destiny path level, holistic level or the like. We will hold that a clinical (again, another probably inappropriately appropriated metaphor) presentation has been co-created between a client and the universe and that the situation has a purpose, meaning or teaching embedded in it, whether the situation is desired or not (usually not, if they are bringing it into counseling).
The Counselor's job is then to assist the client in experiencing and exploring the situation for its greater meaning or teaching and to discover how, if it is indeed possible, to "get" or receive the teaching in a way that offers them relief from the undesired state or allows them to access the resources needed to tolerate or transform the situation or their consciousness surrounding the situation, symptom, emotional pain, or what have you.
To work only with symptom reduction at the level of form can bring relief but also can result in missing the teaching, learning or message that is being delivered. To be glib, and just a little silly, you would not remove the batteries from the smoke detector in your house because the noise it makes when it goes off is unpleasant. You would not put duck tape over the oil light in your car because the message "Your car is going to blow up" is unwanted and you can't afford another car now, anyway.
"Psychological Symptoms" are often pointing to a higher level of meaning and truth, and eliminating them, medicating over them, drinking beer over them, process addicting over them, can keep you away from the teaching being offered, and the value it brings. If you throw away all the mail from the IRS, you will be throwing out checks sometimes too.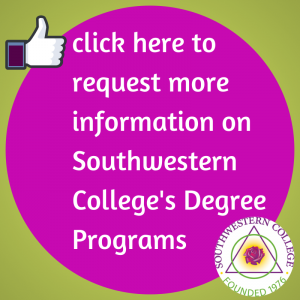 About the Moderator