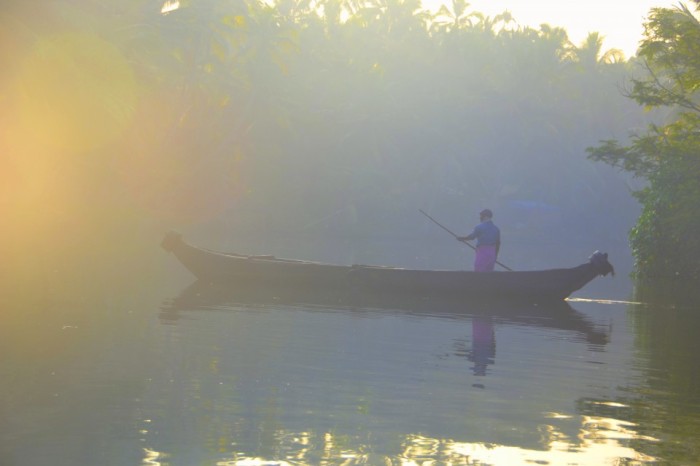 Of course, if I had taken the time to think about it, I would have guessed that Siddhartha was going to prove a total dipshit at times, and he did. But it had been decades since I read that sophomore year classic by Hermann Hesse, and you forget things, and sometimes re-reading old "favorites" is a powerful way to recognize that we actually DO change over time, thankfully.
Anyway, so how does Siddhartha hold up now that I'm 60? Well, it was interesting in a couple ways. One, Siddhartha was decidedly much more of an insufferably arrogant jackass than I could possibly have remembered. (And the painful part is to remember how I so identified with him at age 17, and so…well, you get it…I don't wanna talk about it.) He and his holier-than-thou condescension toward everybody and everything, indeed, toward life itself, get really, really old. Blah, blah, blah, man. Get over yourself.
But then, the other thing was that the place he lands, philosophically, by the end of the book, is very familiar to me as a place I have found (or re-found, let's say) especially profoundly in the past few years.
That really caught me by surprise, for some reason. I did not remember the book went that way. This seminal book for my generation, a book that I had all but forced my dad to read (or was it Damian? Or both? Hell, I forget now) so that he could "get" his brilliant-ass 17 year old son (yes, I am being funny here) actually drops the protagonist right into my own spiritual wheelhouse at age 60.
Wow. Dang. (Of course, Sid was heading toward 60 by the end of the book, I reckon…so maybe that is important…)
I had not remembered that after years of seeking, Siddhartha realized that seeking too hard threatened to keep one from being open-hearted enough to actually find anything. (Think about that sentence deeply, please.) I had forgotten that fairly early on, he decided that teachers and teachings were red herrings in the big picture, destined to drive you off course more than help you find yours. That has been a huge one for me in the past few years, during which time I have seen way, way too many people getting captivated by the allure of a particular teacher or body of teachings, and kind of lamely echo their words in painfully disconnected, uninspired, and uninspiring fashion, while their own inner authority goes unrecognized and uncultivated, and the guru's words drone on and on.
I also forgot that Siddhartha came across Gotama, the Buddha, and while admiring him a fair amount, Siddhartha could see that dogma rendered in language, even by (or maybe especially by) the Buddha,  was sure to be mis-representative of the deeper nature of things, in the dichotomous way that language can do that, even when it doesn't exactly mean to. (I am reminded of how derailing the statement "All is Suffering" can be, in such a very not useful way, leading to ten thousand blah blah blah re-interpretations and defensive explanations by (usually White) Buddhists, who try to convince you that it does not mean what you think it means…
Eventually, Siddhartha  settles into the Is-Ness of things, and fully embraces the loveliness of form, and knows full well that when Govinda asks him to throw him a few jewels, the language he finds will not be up to the task, and the "teachings" will sound foolish. ("The Tao that can be spoken" kind of thing…)
Although he doesn't say it this way, we are down to the metaphorical nature of language, and how the naming of things is more random, less justified, and potentially wildly misleading, as it breaks wholeness down into now discrete and separate "parts", and fragments the One-ness beyond repair, if not challenged with great consciousness.
…Unlike, say, On the Road, or Moby Dick, or King Lear, or the Baghavad Gita, or A Moveable Feast, or perhaps even Trout Fishing in America, I'm not sure I would recommend a re-reading of Siddhartha at age 60. Hesse's writing is painful, where once it seemed visionary and elegant. When Siddhartha IS a jackass, he is so much so that you can hardly stand it, and that is Hesse's fault. And maybe partly the translator's fault too.
Buying and reading Siddhartha in India probably helped. In the past week, I have literally been ferried across any number of waterways, and not even using oars, but poles. I can FEEL the mango groves, I know the river sides, the Samana/Saddhu Guys; they are very real in my bones as I am reading. It brings a dimension to the experience, for sure…
India amplifies whatever is read there, I have come to understand. And given that India gang tackles you into an altered state almost immediately upon arrival, I guess that is not at all surprising…I am glad I re-read Siddhartha, and remembered that his life and my life have been entwined for over four decades, in ways that only wiser beings than I can possibly understand…
Jim Nolan, Maharashtra
Namaste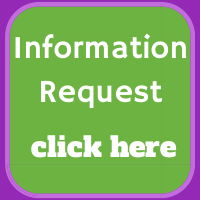 About the Moderator