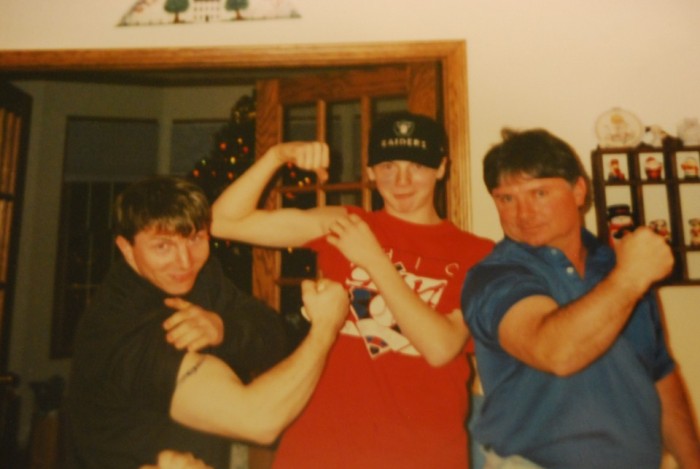 Personal Trainers and Personal Coaches: or Be a Real Man, and Let Somebody Help You
For a long time, I could not get myself to engage the services of a personal trainer. The usual reasons: 1) "I already know what I have to do", and 2) "That's a lot of money to pay somebody to tell me I should do what I already know to do."
Which would make sense, sort of, if that were the whole story.
But of course it's not the whole story.
It's the same argument when we think about engaging a Personal Coach. I already know what I should be doing. I'm just not doing it. Why pay somebody to tell me THAT?
You can already see where this one goes. First, let's just say, if you're already in great shape, and your life is banging away on all cylinders, and you are manifesting your ass off, then you don't need a trainer or a coach. Congratulations. Good job. Excellent, in fact.
But here's the thing—sometimes (a lot of times?) we don't do what we already know to do, and then there's the reality that we don't really know all the things we "should" or could do—we only know the ones we happen to know. We do not know what we do not know. And we forget things we once knew.
So I tried a personal trainer (I have already had a personal coach, and will have one again.) After six sessions, it is already clear that I would not have gone four of those mornings, seriously, if I had not had an appointment with Robb Foster. They were at 8 AM, and I know myself. I am so productive early in the morning, I would have kept working, or writing, and told myself "maybe I will get to the gym later." Yeah, like when—next month? But I had an appointment, and I went. Feeling better every day, looking better, pants fit better—all the stuff you KNOW will happen if you are doing things right. Right? Who ever went to the gym and left feeling worse? Nobody.
The other thing is that we are doing almost none of the exercises I usually do. OK, I knew about some of them, but did not know about sequencing, about the subtleties of exactly how each different tricep exercise (for example) works them differently, or about exercises that increase metabolic rate, or how to rehab rotators, and so on—all that stuff that comes between sets.
So there you go. I write this as much to my future self as to you. I want to remember that sometimes you have to suspend your ornery self, the voice of that little guy inside you that thinks he knows it all, and can figure it all out, and thinks "I don't need nobody to tell me nothin'…"
That little guy is nothing but trouble…
Jim Nolan is the President of Southwestern College, and he don't need nothin' from nobody. :)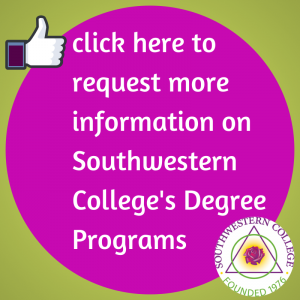 About the Moderator