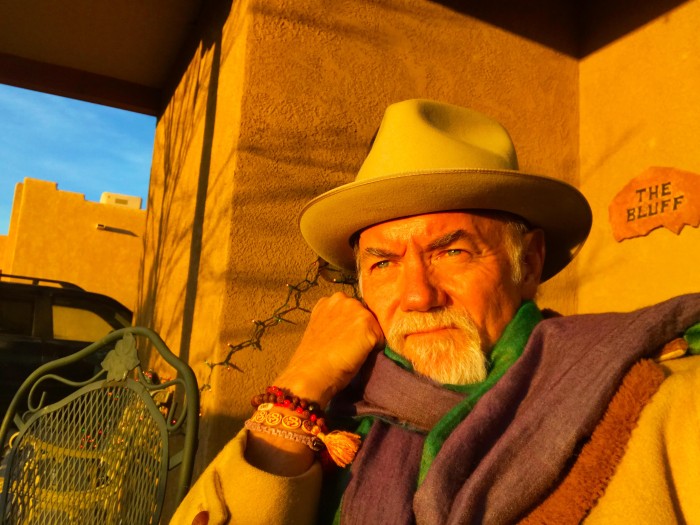 Is a Ph.D. "Worth It"?  –by Jim Nolan, Ph.D., President of Southwestern College/New Earth Institute
The answer to many questions in life is "It depends", and so it is here.
But I want to share my opinion, and I am biased. 
The last ten or more jobs I have held (many of them teaching in Psychology Ph,D. programs online) I would NEVER have gotten if I were not Dr. Nolan. That's a simple fact. President of Southwestern College, Director of Field Training for the School of Psychology at Walden University, Director of the Health & Counseling Center at Baldwin-Wallace College, staff Psychologist at the University of Texas at Austin's Counseling Center.
My experience and take is that a Ph.D. opens doors, sells books and workshops, potentially increases your fee schedule as a therapist, coach, or consultant. It carries prestige, and is a message to the world.
Having earned a Ph.D. has become a large part of my own identity (both professional AND personal). It impacts and shapes my self-concept, sense of self-efficacy, and my own vision of what's possible in my life.
In the burgeoning "Gig Economy", new ideas, businesses, coaching practices, and services will almost certainly be received more readily and confidently by the world when I am Dr Nolan, rather than Jim Nolan, MA.
The satisfaction involved with actually doing the work, the study, the research, that goes into earning a Ph.D. is tremendous. You learn a LOT and you learn a lot about yourself, and your capacity to endure, persevere, focus, hone your intellect, and run with the big dogs. It is an infinitely fascinating process. And it's hard, too, of course.
The skills, experiences, connections, networking, bonding, and personal qualities you will develop are enormous.
There are a million ways to be successful in life, and you certainly don't need a Ph.D. to be successful. But having a Ph.D. allows for a lot of opportunities that you might not otherwise get.
I am EXTREMELY excited about the program in Visionary Practice. It is developing into EXACTLY the Ph.D. program I would love to take!  And as I am the primary point person in developing it at this time, I kind of get to do that—What an honor, what a blast!
Wondering if it's right for you? Email me with any questions you might have.  Or text. 
Jimnolanswc@gmail.com  505.699,7616
Jim Nolan, Ph.D.
President of Southwestern College/New Earth Institute
About the Moderator