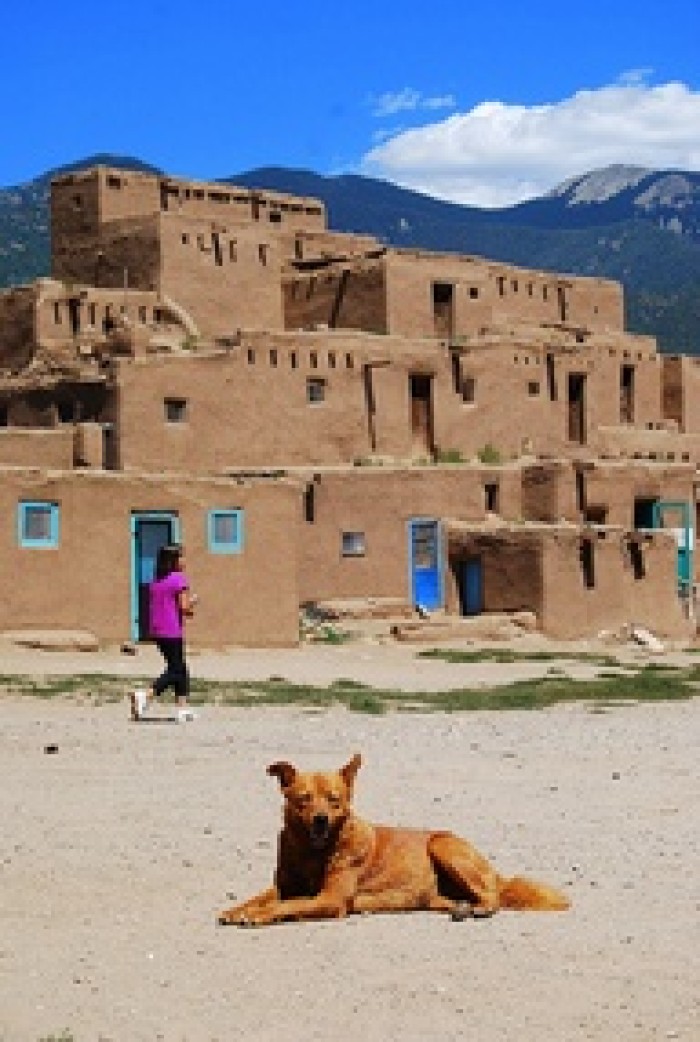 Pinterest as a Marketing Tool in Higher Education
By Dr. James Michael Nolan
Southwestern College is in Santa Fe, New Mexico, home of the "magic hour light" that has been the siren call for the likes of Georgia O'Keeffe and countless artists and photographers from all over the world. It is the second largest art market in the United States (I didn't believe it either, but you can Google it), and recently on Hotwire.com, it was the 7th ranked city in the world for Art and Architecture.
Of course, these visual become part of our marketing plan. Sure, we can sprinkle images all through our College web pages, to offer a sense of the visual banquet that is northern New Mexico, but we also have a lot of key content to share, and the photos and video take up a lot of space on the college servers. So how do we make sure people get the "Wow Factor" of Santa Fe?
On Pinterest, we can amass our own robust collection of proprietary photos and videos, combined with incredible visual resources found all over the internet. Gathered in one or multiple boards, organized by theme, we can offer prospective students and faculty a quick and easily accessed explosion of the visual beauty that is Santa Fe and northern New Mexico.
Remember, we offer an MA in Art Therapy. I want to shock prospective students with the beauty that awaits them here in this art capital. I am mostly from the Midwest and "back east"—I want to say as directly as these images will allow: "I'm sure your home town is swell, but I am pretty certain it does NOT look like this, my friend…"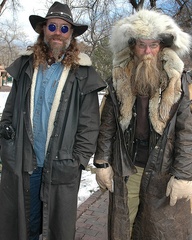 Pinterest thus becomes an incredible marketing tool for the "Santa Fe Brand", (wghich includes Taos (the main photo here) and other nearby northern New Mexico attractions) and it also allows us to show a lot of student art to prospects who so clearly want to see just such stuff. They can also see our Campus, our faculty, our faculty when they were twenty years younger, our pets (yes, we have an SWC Board for "The Pets of SWC and Their People"), and our videos.
The cost is quite daunting, but…Oh, wait a minute—no, it's not—it's free.
Pinterest as a difference-making marketing tool for higher education?
Decidedly so. (I hope our chief competitors do not find this blog post…)
Jim Nolan, President
Southwestern College, Santa Fe
About the Moderator