Proclamation from the Governor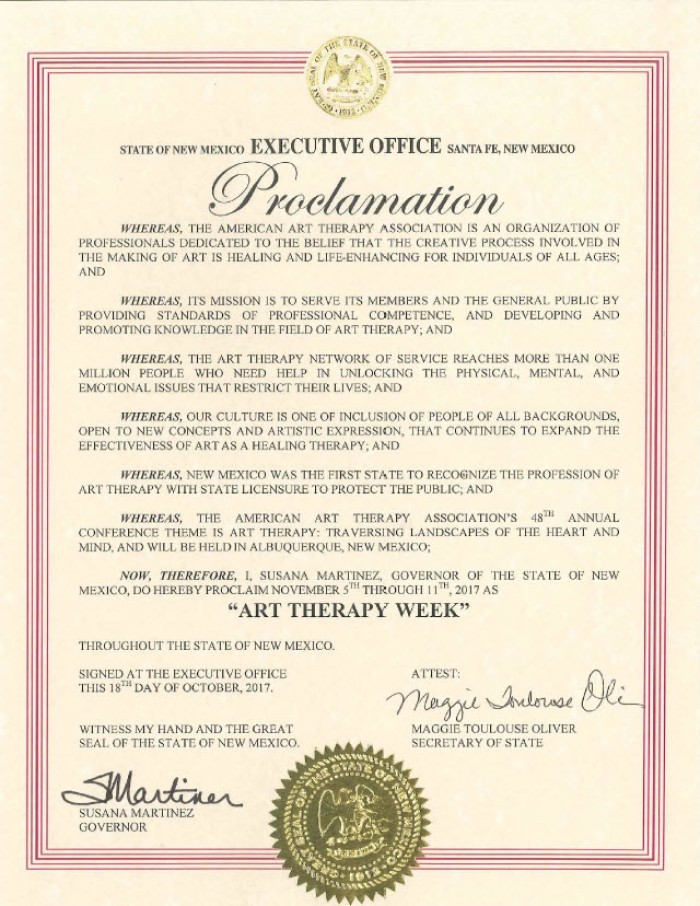 to download document click here!
About the Moderator
Related Blog Posts
Meltdown! No matter where one lands in terms of politics in our country right now, the...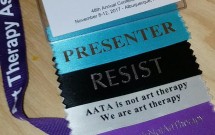 Why I Resist There are a number of stories swirling around about the recent American Art...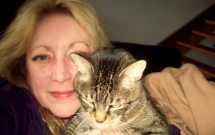 A bold and beautiful articulation of the Values and Understandings of the Southwestern College Art Therapy/Counseling...