Proclamation from the Governor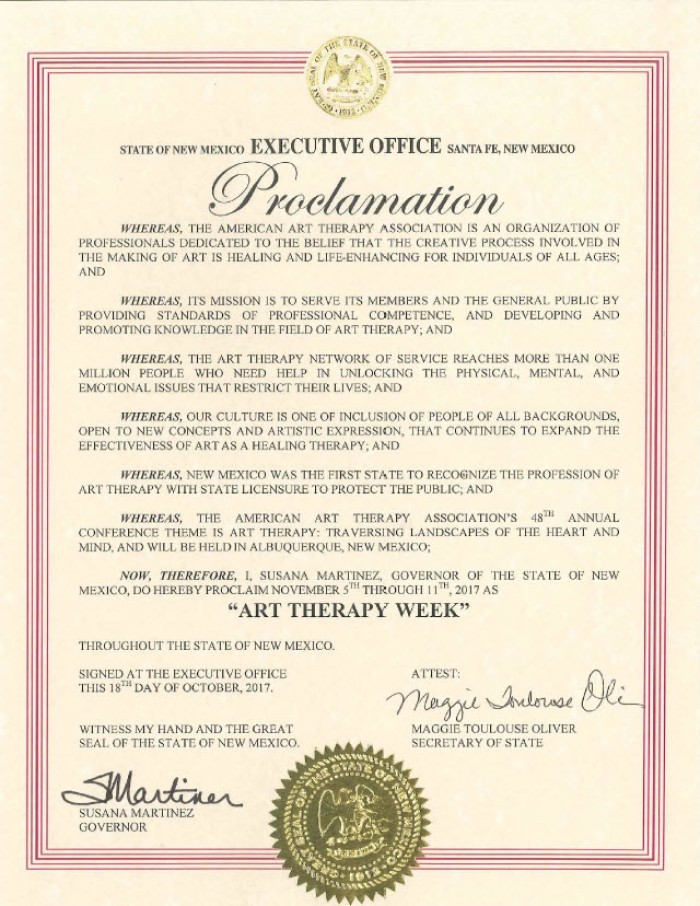 to download document click here!
About the Moderator
Related Blog Posts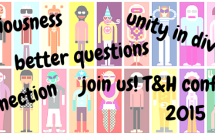 T&H Conference 2015 Brochureclick here for download ...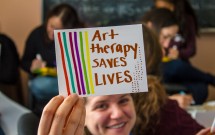 SWC and NMATA joined forces to offer a letter writing pizza party to help pass legislation...
Meltdown! No matter where one lands in terms of politics in our country right now, the...