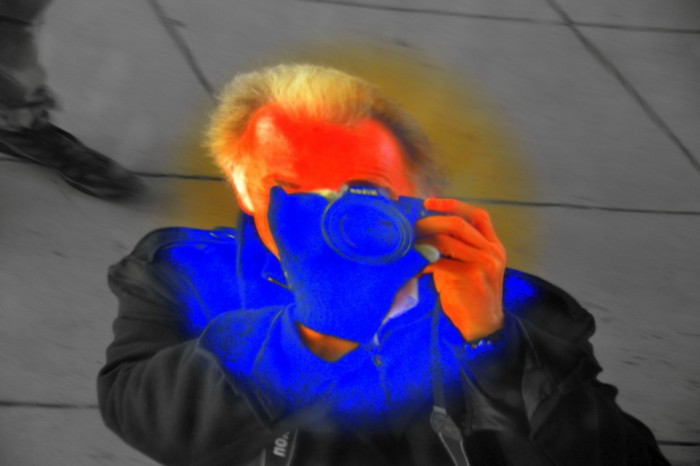 This is going to sound snobby. It is not. It is really just honest mirroring.
If you have a Linked In account and you have seven Connections, either blow up the account or get a hundred more connections before dawn.
If you have a Pinterest account, and have no boards, and are following 8 people and have two people following you, one of whom is your sister, blow the account up, or start ten new boards before noon tomorrow.
If you are on Facebook, and have 23 Friends, and do not Like, Comment, or Share on any postings, please blow your account up, or add 200 friends and start acting like you give a damn.
If you have a Twitter account, and follow thirteen people, and have two people who follow you, one of whom is your mom, blow the account up, or spend all of this weekend on it.
Those of us who take this social media business seriously (and by now it is NOT new and avant garde, it is mainstream America, and you should know this), and who spend A LOT of hours on social media, and who complete our Linked In profile, and who participate very actively, do not WANT to judge you, but we do anyway. You do not really know what you are doing, or if you do, you don't really give a damn.
Either way, it is bad news and we are taking note. It is like showing up a half hour late to a meeting with us, saying, "Sorry, I had something important to do…" Really. Like "You know that stuff you spend so much time on? I don't have time to spend on that kind of crap, and even if I did, I don't value it enough to do it."
Sorry to be the one to bring this news, but there are about four hundred million others thinking the same thing—I just cared enough to bring it to your attention. You are not going to be taken seriously or valued in these communities at that rate. Oh, and Linked In with no photo? Same deal. I simply don't Connect with, or endorse anybody on Linked In who does not value and respect it enough as a phenomenon to put up a photo. It is a professional forum, and that is just how it's done. It's 2013.
About the Moderator