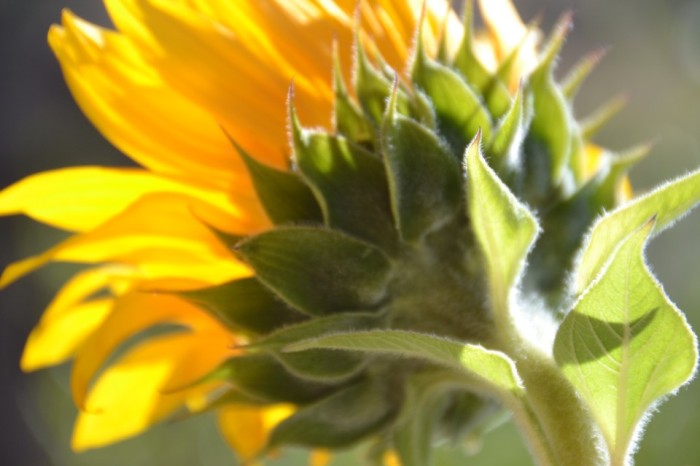 "Psychopathology" Co-Occurs with Divinity
by Jim Nolan
Psychology was never meant to be all about Psychopathology (which is itself somewhere between a reified hypothetical construct and a metaphor, but that's for another day, another blog post…)
Psychology was supposed to help people live more fulfilled lives, help match people with careers that made sense for them, and help people with problems in living.
At some point, insurance companies began paying mad cash (currently north of $150 billion, with a B) for helping people with problems in living (they felt more like real scientists making up the odd term "Psychopathology", or the disease of the psyche, or animating spirit…good luck finding that "disease" or "disorder" in the physical realms, my friend…) , and Psychology all but jettisoned anything not reimbursed by 3rd party payers. Those Psychologists and Counselors who chased door number three were not awful people, nor were they stupid. There was a huge luxury liner full of cash docked  at the insurance company slip, and Psychology wanted it. And they got it, and that program worked for a very long time. But that jig is, increasingly,  up.
The happiness and career stuff was never going to be reimbursed by insurance, even though robust data have demonstrated for years that a few bucks of prevention would save them a bucket of cash in remediation. Most insurance companies have never given a crap about that argument, because the benefits of that thinking may manifest in ten years, and the Board and stockholders want to see a profit this quarter.
Southwestern College is trying to address not only the three original aims of Psychology, but a 4th one, which is spirituality-informed holistic/integrative health care. We take a transcendent tack in the Counseling and Art Therapy business.
While the insurance company-centric field focuses on so-called psychopathology, and, increasingly, "co-occurring disorders", chasing deeper and deeper for more that is wrong with one's world, thus more reimbursable stuff, SWC aligns with a different truth, which is that problems in living ("psychopathology") co-occur with Divinity.
Rather than conceptualize in the direction of "the bad stuff usually shows up with other bad stuff" (what used to be called co-morbidity–ugh), SWC recognizes the essential, divine nature of every being, and views a client's/person's problem in living as co-occurring with the innate capacity to come into the light, to re-align with the higher self, and to have a truly transforming experience in this life.
Lest mainstream clinicians wax cynical, accusing us of naivete regarding the realities of trauma, addictions, and the complexities of biochemistry and the like, I would offer simply that we are not.
Some people make choices, or offer particular behaviors that contribute to an experience of havoc, behaviors that seem almost certain to create outcomes the person really, really does not want. There are lots of theories why they do what they do. Some attribute causality to brain chemistry, to early life experiences, to attachment styles, to trauma, to "psychodynamics", to having a "mental disorder", or a diseased psyche (psycho—pathology)….
"Clinicians" typically champion their pet causal explanations against all other comers, and virtually completely lose consciousness that their preferred model is a jerry-rigged conceptual jalopy made up of reified constructs, metaphors they no longer recognize as metaphors, and DSM duck tape. Oh, and "evidence". (The whole evidence thing is a bad joke…)
They provide an explanation, and it is one that meets criteria for insurance reimbursement, I guarantee you that.
Don't get me wrong. At Southwestern College, we teach our students how to play with mainstream clinicians, how to use the DSM, do a treatment plan, do differential diagnoses, and factor in menopause, peri-menopause, spiritual emergencies, endocrinological issues, food allergies and the like.
But we also view this work as sacred; we see the unity of all beings, and each of us, in our own language, holds the spirit of the greeting "Namaste", which means, roughly "That which is holy in me recognizes and honors that which is holy in you."
The other person is not broken, or defective, or a "disorder", and we are not there to fix, or save, or rescue the other. We are there to align with our own higher self, our own truth, and from that grounded position, invite and accompany clients as they seek to align with their own. Sure they have problems in living. We get that. We also get that we are all part of something much larger, much more inter-connected, much more profound, much more inspirited than mainstream approaches can allow themselves to entertain. The person is not her symptoms, much less her diagnosis.
Yeah, sometimes one problem does come with another one (or three) in tow. We get that. But every single client's problem co-occurs with Divinity, with their inborn, inalienable capacity to align with a higher order of things. It is not an option to not be connected to all beings and to a Divine connecting principle;  it is only an option to remain unconscious of that fact, and many clinicians collude with clients in choosing to dismiss or ignore that immense capacity for healing, growth, and fulfillment. It's a damn shame.
Jim Nolan
President, Southwestern College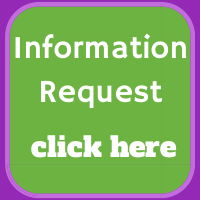 About the Moderator