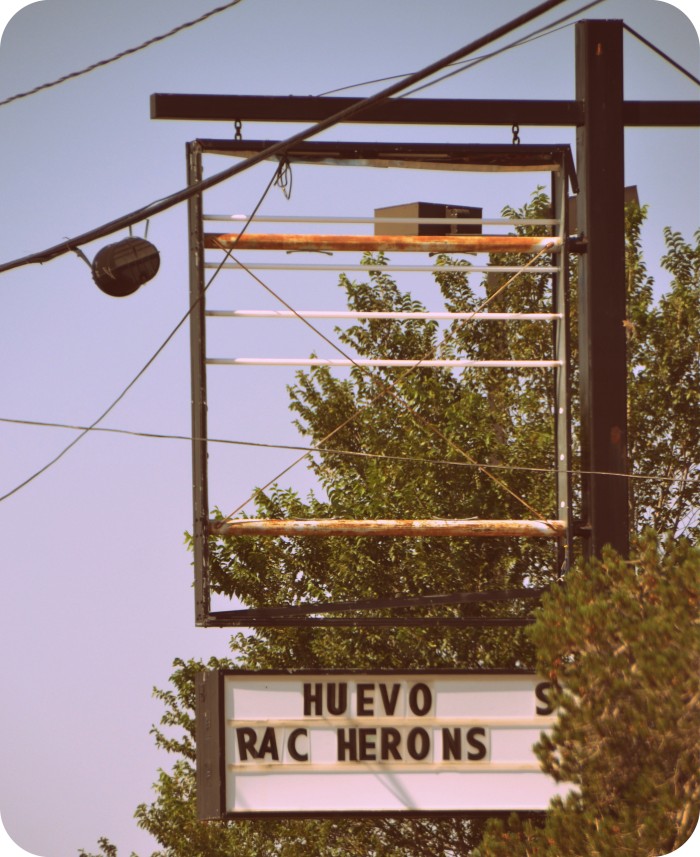 "He who hath no answers doth not great trust engender; he who is certain of the answers, less yet."
What does it mean when dozens of "interventions" or "healing methods" for what I will call "states that are not wanted" all claim to be successful?
And what does it mean if they actually ARE successful? And if they are not?
And what does "success" mean here?
And who should make the decision whether the "intervention" was or was not successful?
How much relief must be experienced for an "intervention" to be considered "successful"?
And how long must the relief last for the intervention to be deemed successful?
And what percentage of people who receive the "treatment" or "intervention" must experience that much relief for that amount of time for the intervention to be called an efficacious "intervention" for that condition, versus one that just happened to work on one guy?
And if the Hawthorne Effect demonstrates that just being observed changes our behaviors, what biases could be carried by any practitioner in evaluating their own favorite "intervention" when the application of that intervention is primarily responsible for the therapist's ability to pay rent and buy dog food?
If I make money "treating" trauma, how likely is it that I will "see" more trauma in the world than the average bear?
If everything is perfect, and just as it should be, why do we focus so much on being agents of change and transformation?
If somebody is currently being treated for a condition that DSM V decides does not exist, should the therapist refund the money?
Why do so many people talk about how we create our own reality and then explain some minor miscue or email error on Mercury Retrograde, or any number of purported bad energies?
Why is it so important to some that the metaphor of "The Shadow" be so real that they cannot see that it is clearly a metaphor?
Why does maintaining a focus on the positive, the beautiful, and on desired states so often get bitch-slapped as a "Bypass"?
Is it reasonable to expect to see manifested joy from a spiritual teacher, or from your therapist?
How about Prosperity?
I wonder why "The Secret" was so immediately embraced and heralded by millions, and just as dramatically trashed and dismissed just a short while later?
Did you know that the "Law of Attraction" is considered one of the Seven Hermetic Laws (passed down from Hermes Trismegustus, through the Ancient Wisdom Traditions, through the milennia), and has been a key, guiding principle for New Thought for well over a hundred years?
How is it that certain interventions claim to be unbelievably successful in treating so and so, and yet so many practitioners evidently do not believe it and "treat" so and so in a completely different way, completely ignoring the "evidence" and "research"?
Has any "mental illness" been eradicated? (the polio vaccine pretty much knocked out polio, & antibiotics knock out strep pretty reliably…)
How many times a day do practitioners across the country attempt to perform "talk therapy" on a malfunctioning thyroid or on menopausal symptoms?
How many times a day do practitioners across the country perform psychopharmacological "treatment" on simple, common ups and downs of living?
If you believe in "Energy" and Interpersonal Neurobiology, and you feel judgmental about a client, won't they know that, at some level, possibly a less than conscious level, which might leave them thinking that the bad energy in the room is due to them? And should you tell them so and refer them elsewhere?
Why are we in love with having/providing/positing answers rather than focusing on intentionally "being present" or "in alignment", in the comfortable absence of any knowing or definitive answers whatsoever?
What are we to do with Jerome Frank's declaration to the major differing schools of psychotherapy that "You all say your clients are getting better, and I believe all of you—I just don't think they are getting better for the reasons you think they are getting better."
Why does the ever-increasing body of literature and "evidence"  supporting the idea that the most important variable in a successful psythotherapy is "the relationship" get ignored so often while practitioners develop "new and improved" approaches and then offer them in workshops and training for a fee?
Why would one place on the planet be holier than any other?
Is it possible that places we call holy or people we call healers are actually places and people in whose presence, for whatever reason, we are more able to connect with our own Inner Teacher and Inner Healer?
Doesn't there have to be a wound for a healing to take place?
Is it possible that what gets called "healing" is sometimes just stuff that feels good?
And, energetically, wouldn't it be better to call it something other than "healing" in those circumstances, since the idea that one is chronically and ongoingly wounded and in need of healing after healing is kind of an upstream row?
If, as many teach,  I am supposed to forgive myself, do I then have to first tell myself that I am doing or have done something wrong?
My increasing sense that the possibility of Knowing lies somewhere between staggeringly remote and "you gotta be kiddin' me, Jack" has been, perhaps, the most freeing intellectual experience and most comforting spiritual experience of my life. Such an epiphany (again, for me) makes the veridical seem well worth pursuing, and I find the world's great literature (Shakespeare and his ilk) to be the best place to search for those pots of gold. On the other hand, I find "truth", "evidence" and "facts" to be all too often impostors and impersonators of veridicality. I note with sadness that much of western science continues to mistake an Ignis Fatuus for a Guiding Light, but then again, in this case, death and rebirth might be  just what the Doctor ordered…
Southwestern College in Santa Fe continues to keep Jim Nolan on as President despite his repeated assurance that he knows next to nothing. Good for them…
About the Moderator